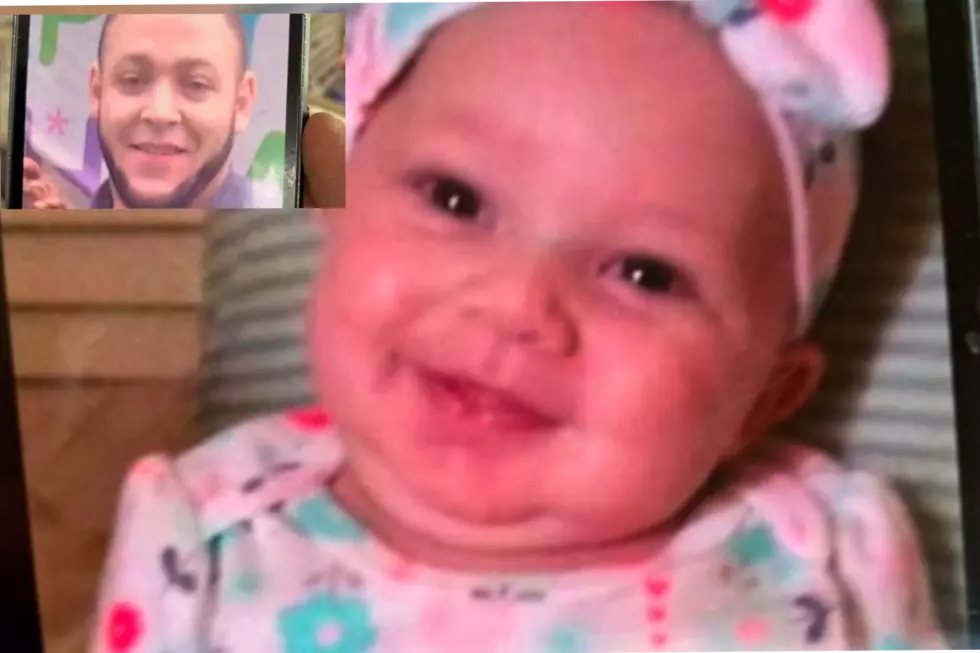 MSP: Endangered Missing Advisory for Missing Flint Girl
Michigan State Police
The Michigan State Police Department has issued an Endangered Missing Advisory for a 6-month old Flint Girl. Myah Breed was last seen with her biological father Michael Breed (both pictured) in the area of 5341 Flushing Rd. in Flint.
Michael Breed does not have parental rights to his daughter.
According to news reports, they are believed to be in a 2007 Grey Chevrolet Aveo with license plate DXD7599.
The missing girl is 23 inches long, weighs 18 lbs, has brown hair, brown eyes, and is bi-racial.
If you have any information, you are asked to call 911 immediately.