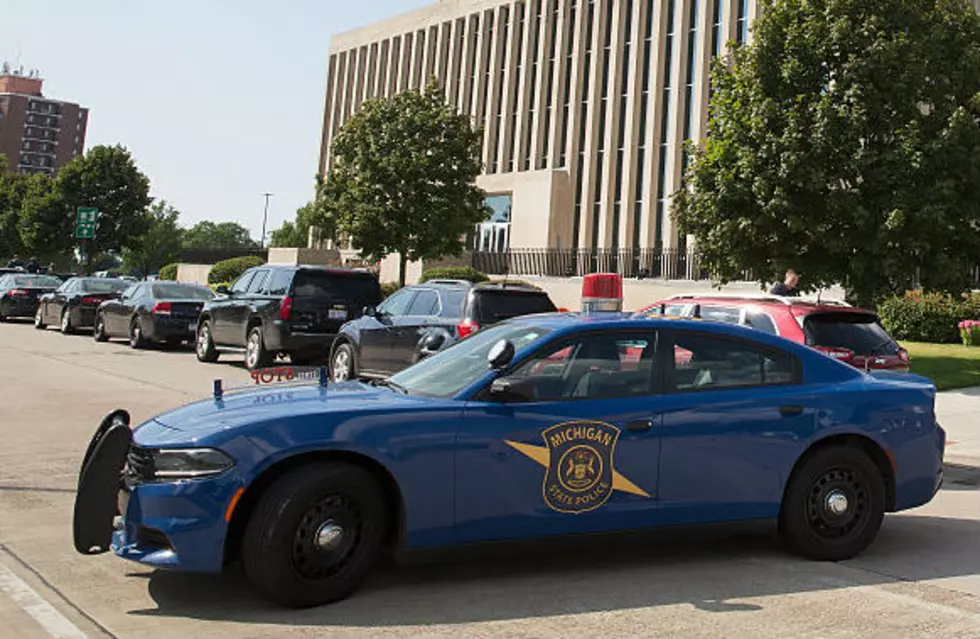 Michigan State Police Chief Apologizes After Calling Anthem Protesters 'Degenerates'
Michigan State Police director, Col. Kriste Kibbey Etue, has issued an apology after public outcry regarding a post she made on social media calling protesters of the National Anthem 'degenerates'.
Etue shared a graphic on her personal Facebook page (seemingly in response to NFL players who took a knee during the National Anthem Sunday) that contained a graphic originally shared by the conservative news and opinion website Breitbart. The graphic contains the following text:
Dear NFL, We will not support millionaire ingrates who hate America and disrespect our Armed Forces and Veterans. Who wins a football game has ZERO impact on our lives. Who fights for and defends our nation has EVERY impact on our lives. We stand with the Heroes, not a bunch of rich, entitled, arrogant, ungrateful, anti-American degenerates. Signed, We the People.
A spokeperson for Etue told the Detroit Free Press that the post was never meant to be public, isn't racist, and was only meant to be shared with Etue's friends on Facebook.
CBS Detroit reports that the Detroit Coalition Against Police Brutality is calling for Etue to step down or be fired.
The Michigan State Police posted an official apology from Etue on their Facebook page late Tuesday night.