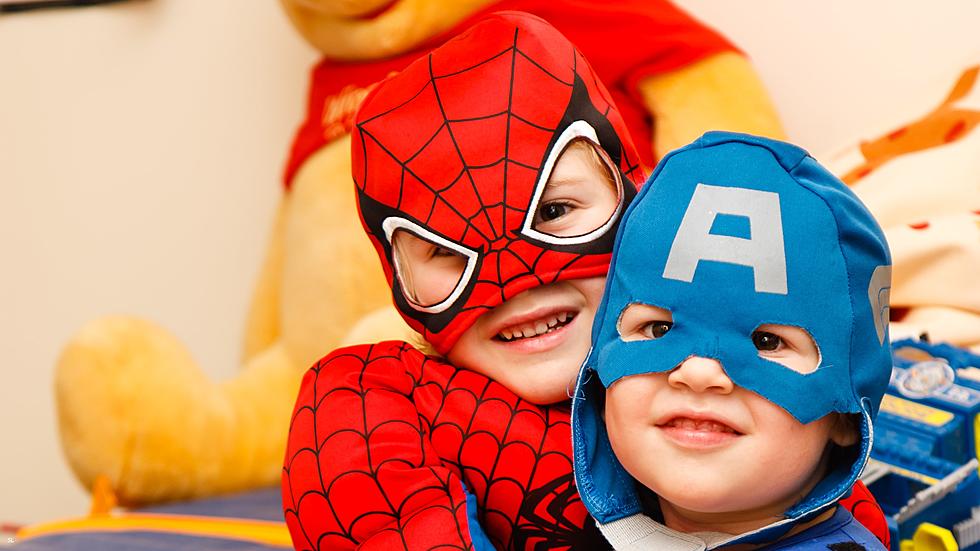 Michigan School District Says No More to Halloween & Valentine's Day
Unsplash
I am going to try and address this one calmly without emotion if I can, but it may be hard.
As a child, and with my own kids, Halloween along with other holidays were always fun when they were in school. The costume parades, the little parties, and all the excitement of sharing some special time your classmates. I myself totally loved being a homeroom mom/ helper on those days as well.
It seems around every corner right now something that has been part of growing up is being altered, revamped, or canceled. Now, a Michigan school district has said "no more" to celebrating Halloween and Valentine's Day in their elementary schools.
According to WLNS, East Lansing Public Schools sent out a letter Wednesday morning, saying that elementary schools will no longer have be celebrating Valentine's Day or Halloween. Apparently the Elementary Principal Team made the decision on Halloween stating that families who did not celebrate Halloween, and the kid's excitement over the spooky holiday made it difficult to learn.
When it comes to Valentine's Day, administrators stated that some families and students are uncomfortable with students celebrating "love". The letter states that some families and students just don't feel comfortable exchanging Valentine's cards, and that it can often lead to drama and teasing.
At this point I better pause for you to read that again. My opinion, and you can form your own, is ...what??? It's almost a right of passage to spend time making those little boxes for your classmates to drop card into.
WLNS also reported that Hayes Intermediate School, which is part of the Grand Ledge Public School District, will also be skipping celebrating Halloween and Valentine's Day and will be adding Christmas parties as well to the mix. They instead will opt for replacing those with cultural lessons and activities throughout the year.
As for the city itself and their celebrations, East Lansing Mayor Jessy Gregg took social media to assure residents that it would be business as usual for Halloween in East Lansing. She went on to invite everyone to the Downtown East Lansing business community for the Great Pumpkin Walk on October 24th.
13 Spooky-But-Not Scary Halloween Movies
These films are perfect for people who love Halloween but don't love super scary movies.