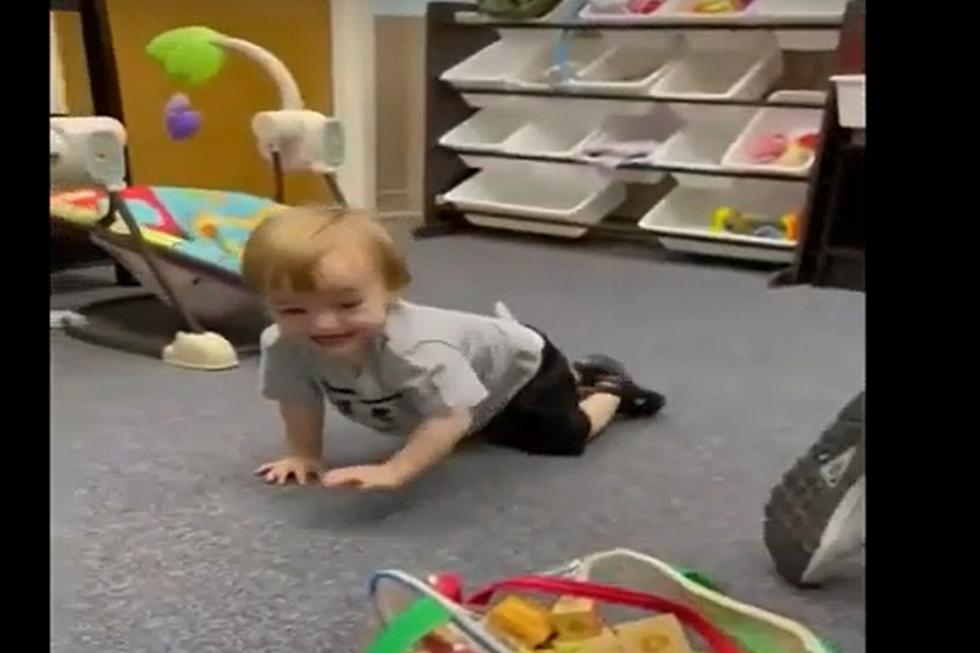 Michigan Couple Loses Custody of Boy After Out of State Pot Arrest [VIDEO]
WNEM-TV5 via YouTube
A Michigan couple is fighting to regain custody of their son after catching an out-of-state pot possession charge.
Pot is Illegal in Alabama
Erika Prock says she and her husband lost custody of their 18-month-old son Braxton after her husband was arrested for possession of marijuana in Alabama. While recreational weed has been legal in Michigan since 2018, it's against the law in Alabama.
Prock drove to the Yellowhammer state to pick up her husband, who had been visiting his parents. On the way back, they were stopped while still in Alabama. After smelling pot, the couple's car was searched and deputies found 4.5 ounces of marijuana in the trunk.
They immediately lost custody of their son.
"It's been torture, literally torture," Erika Prock tells WNEM-TV 5. "There's just no communication. It's a mess."
Rather than return to their home in Hillsdale, Michigan, the couple has set up a temporary residence in Alabama in a tent on her in-laws' property. The couple has been fighting this ordeal since March.
"The children and parents are the ones suffering when this my son could have been back here in back in April when he was ordered to be transferred back here," Prock said.

 
A Happy Ending is in Sight
After months of battling over their son's custody, Braxton is expected to be returned home to Michigan today. Prock says she wants people to people to be aware that because substance laws vary from state to state, it's important to know what you may be dealing with.
"Because I want to bring awareness to the laws when you cross a different line, how this could happen to anybody," Prock said.

 
MORE: Things You Shouldn't Say To Michiganders
LOOK: What major laws were passed the year you were born?
Data for this list was acquired from trusted online sources and news outlets. Read on to discover what major law was passed the year you were born and learn its name, the vote count (where relevant), and its impact and significance.