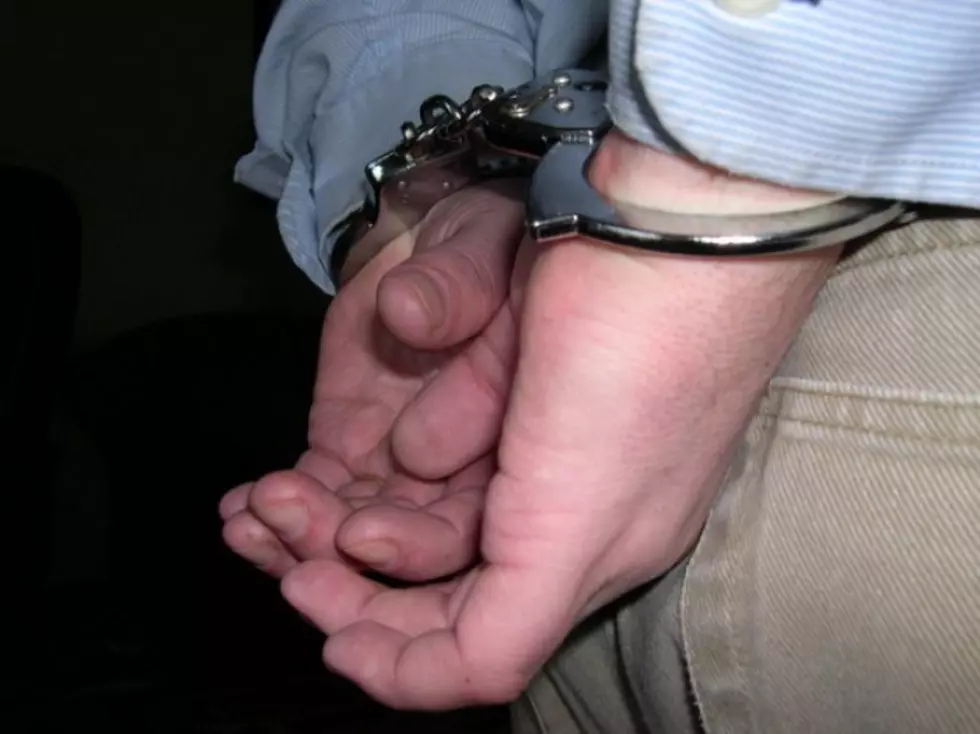 Jury Convicts Flint Man in Armed Robberies of Banks, Auto Parts Store
ThinkStock
A Flint man has been convicted of armed robbery and racketeering related to the robberies of two local banks and an auto parts store.
Genesee County Prosecutor David Leyton said 39-year-old Thomas Gatica III has been convicted of 16 felonies related to two robberies of two separate Citizens Bank branches and an Auto Zone auto supply store between 2010 and 2012.
In all, Gatica ic convicted of one count of Conspiracy of Conducting a Criminal Enterprise, one count of Armed Robberym four counts of bank robbery, five counts of Felony Firearm and five counts of Felon in Possession of a Firearm. Gatica, who has a history of numerous other felony arrests and convictions dating back to 1992, faces life in prison when he is sentenced next month.
Leyton also said three other men are awaiting trial and there is an outstanding warrant for the arrest of a fifth defendant related to these robberies.