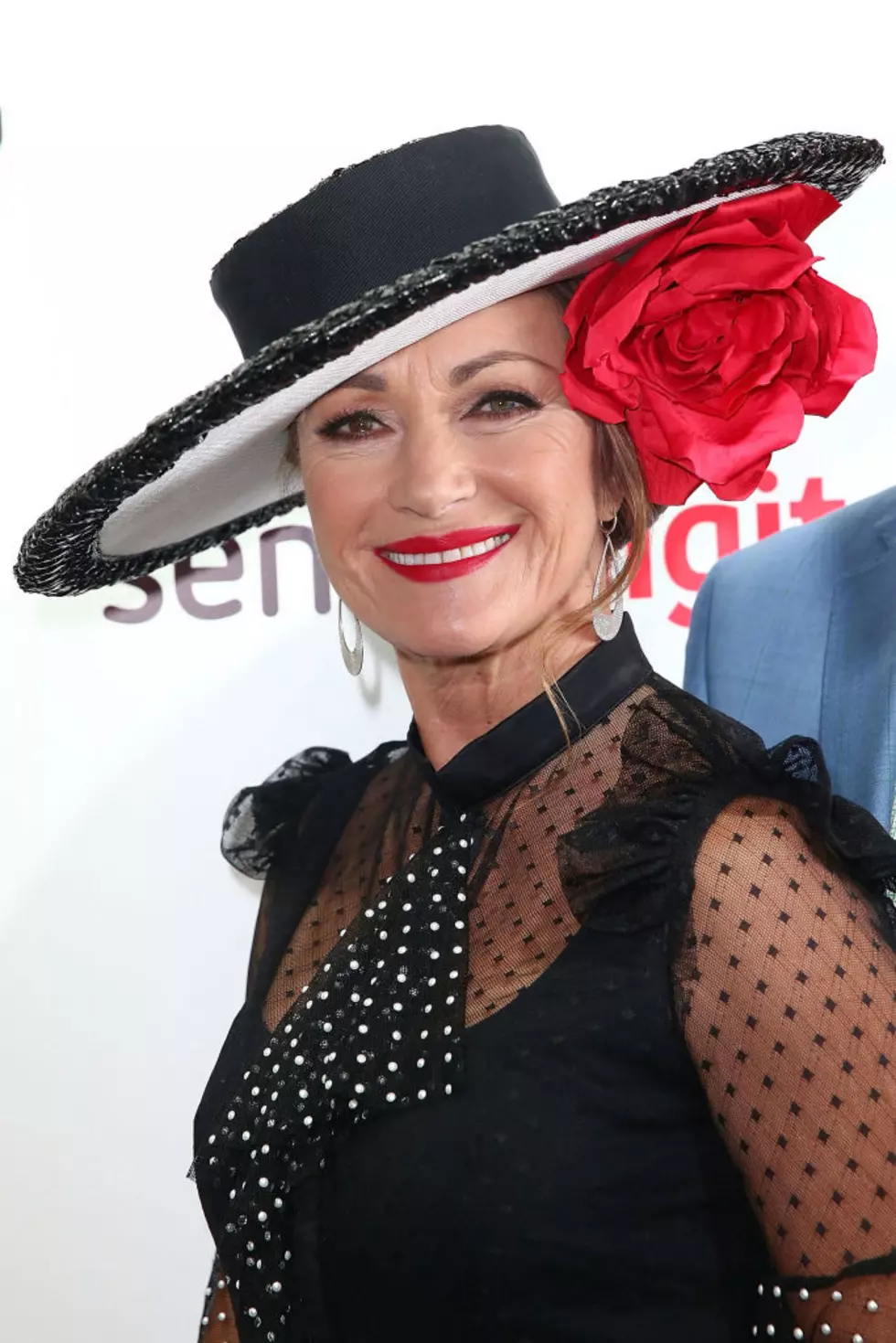 Jane Seymour is Coming to Mackinac for 'Somewhere In Time' Weekend
Getty Images
The actress will be headed to the Grand Hotel for the 39th anniversary of the movie filmed on the island.
Jane Seymour will be making an appearance on Mackinac Island in for the themed weekend, October 25th-27th. The love story that revolved around time-travel came out in 1980 and was filmed at the hotel and various locations around the island.
The weekend's events will include a screening of the film, Q&A about the film with some of the cast and crew, as well as costume-themed events like the Grand Luncheon Buffet.
Tickets are going REALLY fast, so click HERE to make your reservations.