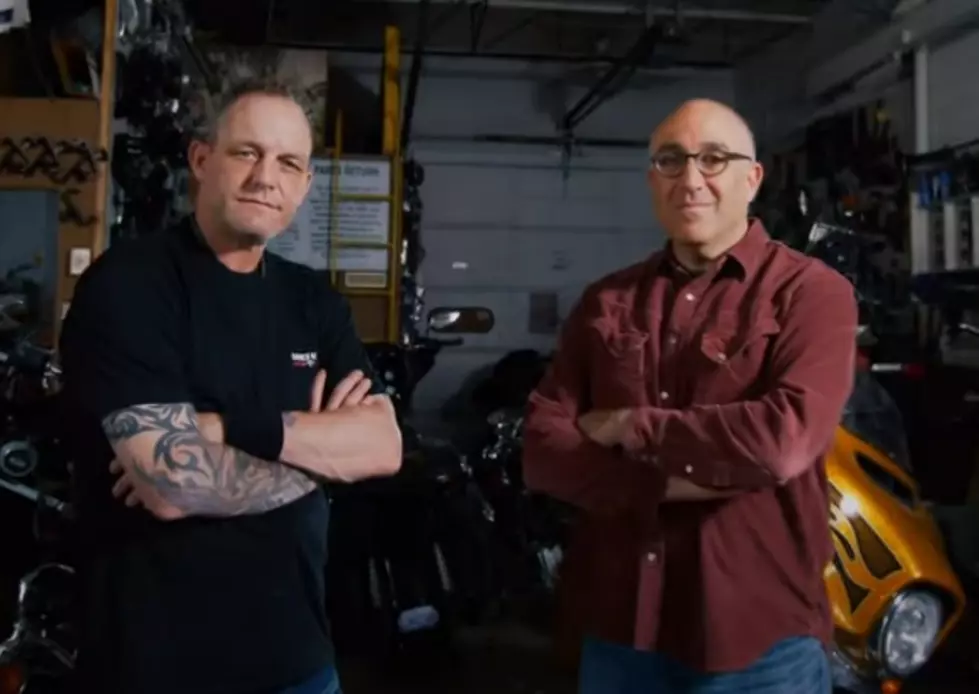 Have You Heard Of The 'Call Sam Chopper Shop'?

The Sam Bernstein Law Firm
Season 2 of 'The Call Sam Chopper Shop' is underway. Do you have any idea what I am talking about? If you are clueless, don't worry - so was I.
I think most of us are familiar with the phrase 'Call Sam' from the local Sam Bernstein Law Firm commercials. That is who is behind this streaming series hosted by former Detroit Red Wing, Darren McCarty. What follows is an overview of the show,
We are excited to bring back the SECOND season of the Call Sam Chopper Shop! The Call Sam Chopper Shop is building another one-of-a-kind motorcycle, in partnership with Bad Pig Customer and we want YOU to be a part of the action. Join our celebrity host Darren McCarty as we document the entire build process throughout Season Two!

 

Over the next several months The Sam Bernstein Law Firm will be working with Bad Pig Customs in Hazel Park, MI to build a custom motorcycle. The entire process will be documented for all to watch and once completed, the new motorcycle will be donated to Volunteers of America Michigan (VOAMI) and raffled off to one lucky winner in support of our veterans!

 

Follow along with Darren McCarty below as we build and customize the bike! Videos will be uploaded throughout the process to our website, YouTube and all social media channels. There you will join us and be able to see the step-by-step process that it takes in order to build such an amazing machine. Be sure to subscribe to our channels so you can get alerts and follow along with the rebuild process.
How awesome is this? Not only can you watch the bike-building process, but you could win the finished bike. The fact that the money raised helps homeless veterans is the cherry on top. You can check out the first episode of season 2 below.
If you want to go back and check out season 1, I have included those 10 episodes below too. It's like Monster Garage for one bike, and the episodes are all under five minutes. Episode 10 features the bike giveaway from last year in Imlay City. I am excited to see who wins this year - hopefully, you.
For information on 'Call Sam Chopper Shop' events and where to buy raffle tickets, click here.
Five Great Places to Ride Your Motorcyle in Michigan
This Little Shop Up North Sells Some Awesome Crap
50 of Michigan's "Must-Drive" Roads
Gas up the car, grab those road munchies and a roadtrip partner that you can trust, and head out on some of Michigan's most unique roads and routes. Make sure you take lots of photos and video!