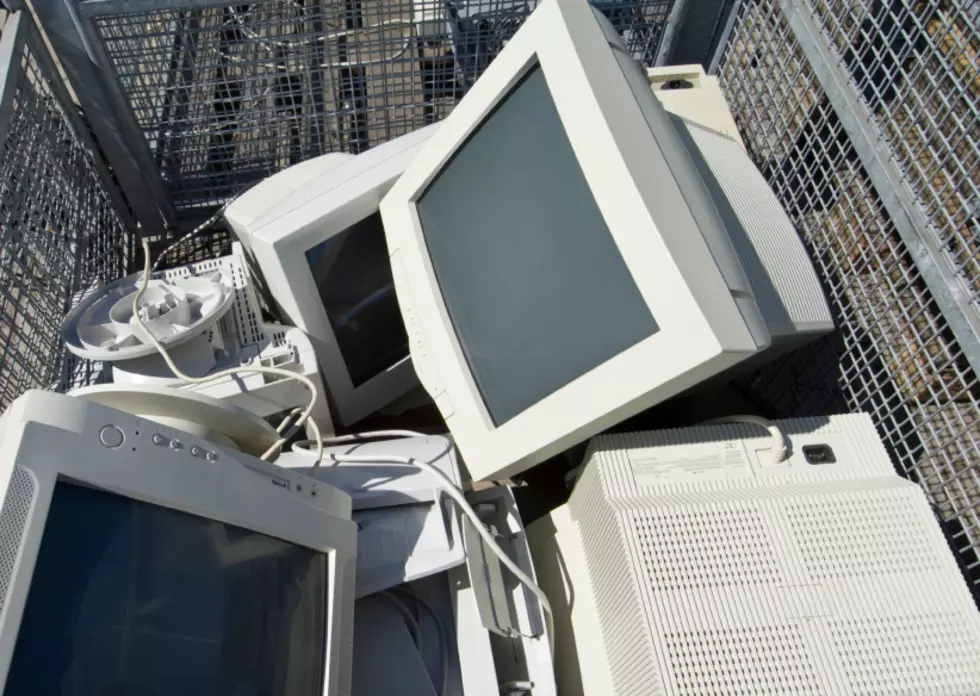 Genesee County Recycle Day Scheduled For This Weekend
Thinkstock
Dates for Genesee County Recycle Day have been set, the first one is this weekend. There are two locations to drop off your items to be recycled this Saturday. You can drop off items at Grand Blanc High Shcool West Campus or the Flint Water Service Center on East Court Street this Saturday, May 12th from 10 am to 2 pm.
There is also a fall recycle day scheduled on September 15th at Carmain-Ainsworth Middle School and the East Court Street Flint Water Service Center.
According to the Genesee County Metropolitan Planning Commission, almost 618,000 pounds of waste was collected last year in Genesee County. Because of the increased demand, they have added collection events on June 12, July 18, August 14, and October 9 at Mott Community College.
Items accepted at this weekend's recycle day include tires, appliances, automotive fluids, batteries, electronics, prescription medication and more. Items you CAN NOT bring this Saturday include ammunition, construction materials, explosives, garbage and yard waste, or weapons.