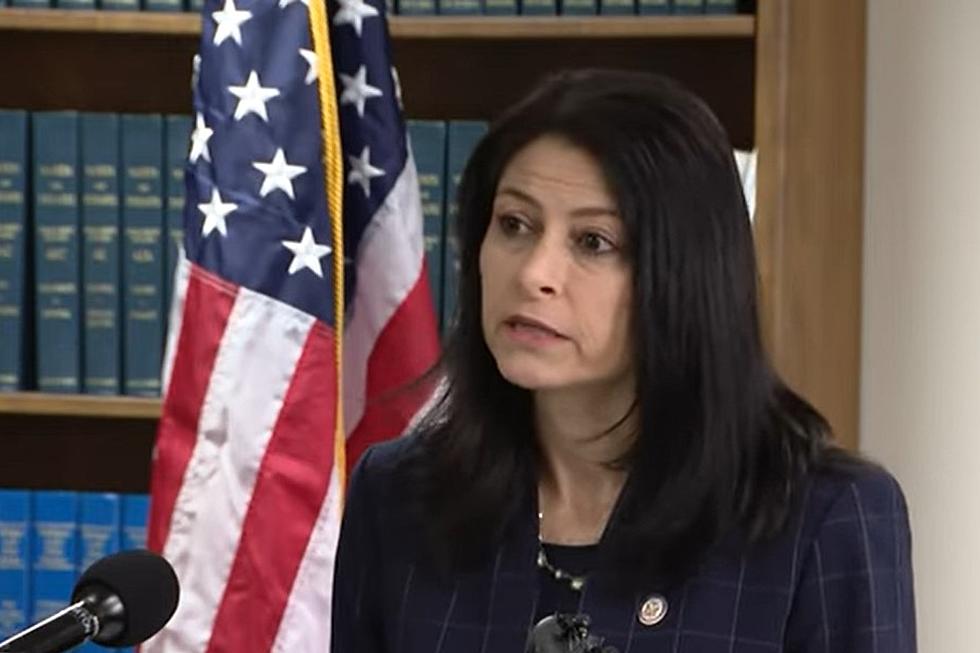 Former Michigan Boy Scout Leader Hit With 10 Counts of Sexual Assault
Click On Detroit | Local 4 | WDIV via YouTube
A New York man is facing 10 counts of sexual assault for his actions as a boy scout leader in Michigan.
SEE ALSO:  AG Says Michigan Boy Scout Leaders May Have Abused Up to 3,000 victims [VIDEO]
Mark Chapman was employed as a scout master in Roseville where he allegedly assaulted two victims. Chapman is currently incarcerated in New York state on other charges, also related to misconduct.
Michigan Attorney General announced the charges earlier today at a press conference. Video of that announcement is below.
"Marc Chapman is alleged to have abused children for years," Nessel said. "He threatened them with violence when they refused to participate or tried to stop him when he was continuing his assaults and he is the source of their pain, their psychological scars and their mental anguish."
Nessel went on to say that a second victim was assaulted by Chapman when he was just 11 years old. That victim suffered abuse at Chapman's hand for several years.
According to Detroit TV station WJBK, the Boy Scouts of America settled a civil lawsuit with more than 60,000 victims, paying out roughly $850 million.
Chapman Faces the Following Charges:
Six counts of criminal sexual conduct in the second degree for the first case
Two counts of criminal sexual conduct in the first degree
two counts of criminal sexual conduct in the second degree in the second case
If you've been victimized or if you have information about any abuse that may have occurred within the Boy Scouts of America organization, you're asked to call 844.324.3374.
Dangerous Documentaries: Check Out These Binge-Worthy Shows That Focus on Michigan Murderers
Looking for something to binge? We've assembled a list of 15 documentaries that focus on some of Michigan's worst human beings - Murderers.
Even Michigan's beautiful north is safe from crime, as two of the cases spotlight cases from the Upper Peninsula.
Three women, including one from Flint make the list, along with two former police officers.
Some of the videos below are also available on Peacock and Hulu.
Own a Little Private Slice of Heaven with Your Own Michigan Island
Grab Winston and head out to your own little slice of island heaven! Here's your chance to live like a modern-day castaway a'la Tom Hanks on your own private Michigan island. Located in Eau Claire, the island, complete with a turn-key cottage is for sale for $600,000. This secluded 2 acres of relaxation is perfect for those looking to escape with some privacy. Take a look!
How Is This S---hole Apartment in Detroit Even Listed For Sale?
Welcome to the latest offering from the Detroit Land Bank Authority