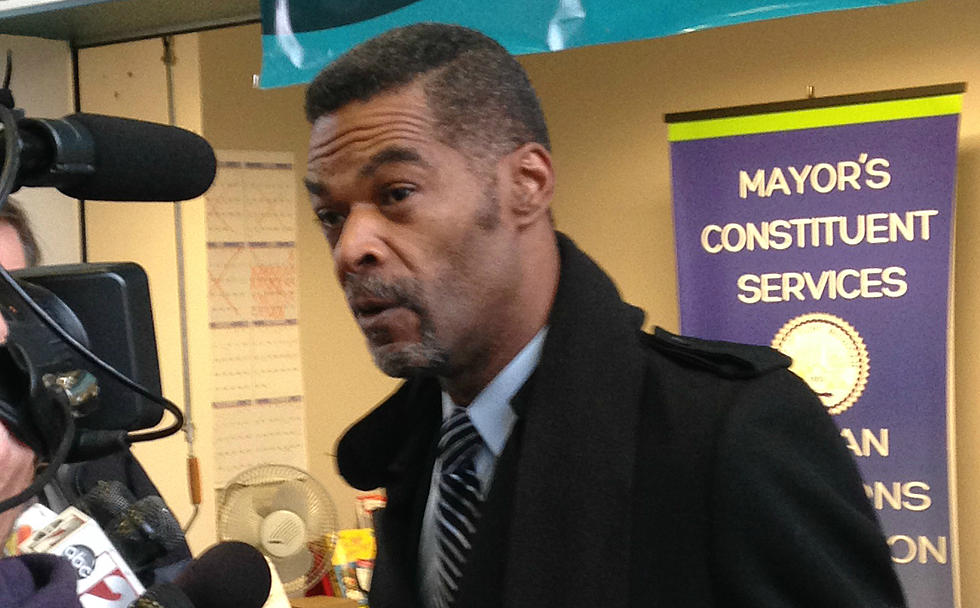 Flint Councilman Eric Mays Got Into a Bar Fight with Mayor's Chief of Staff
Jason Cooper, WFNT
No, this isn't an Onion article.
Flint City Councilman Eric Mays is alleging that he was attacked at a bar on Wednesday night by a member of Mayor Sheldon Neeley's staff.
It all started when Mays left a city council meeting on Wednesday night because "nobody was following the rules."
Mays made his way to Rube's Bar & Grill on North Chevrolet Avenue. Mayor Sheldon Neeley's Deputy Chief of Staff DuVarl Murdock says that, at the bar, Mays threatened him with physical violence.
And this is where it gets muddy - Mays says that Murdock was "slapping me on the face like The Godfather." Murdock says that he was just defending himself; Mays claims that they ended up on the floor in a scuffle.
Police showed up and Mays was taken to Hurley; Murdock has filed a criminal report against him.
Enter your number to get our free mobile app