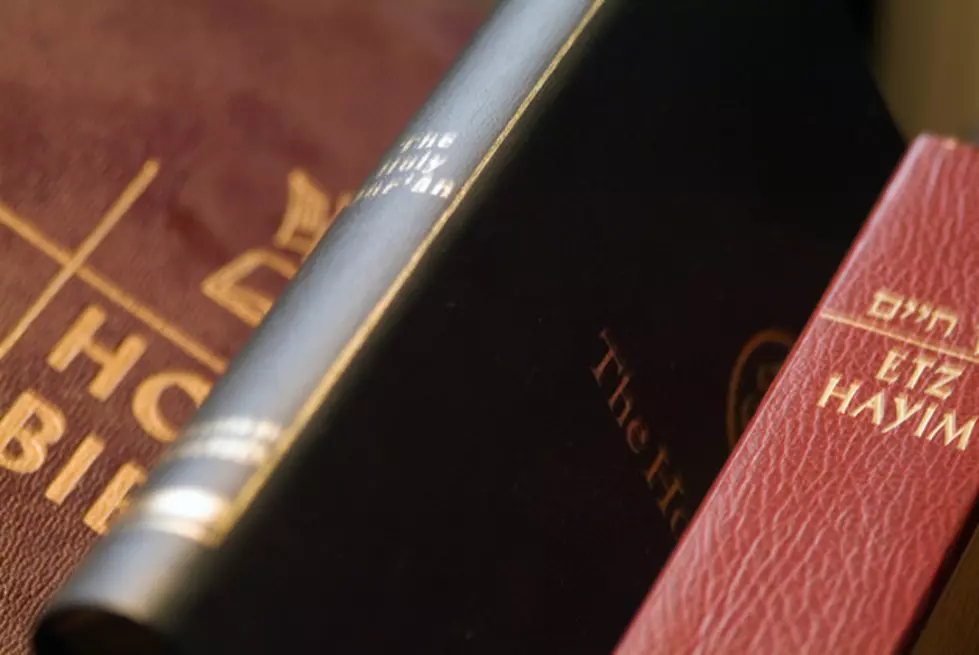 Flint City Council Considers Prayer at Meetings
ThinkStock
The Flint City Council is considering adding prayer to meetings.According to MLive, City Council President Josh Freeman has asked City Attorney Peter Bade whether the council can start its meetings with a prayer. Several council members have already praised the idea. Councilwoman Jackie Poplar thinks "it would be calming for everyone" and says she already says a silent prayer before entering council's chambers.
MLive says city officials may feel more legal freedom to add prayer following a Supreme Court decision earlier this year that a town in New York state did not violate the Constitution's ban on government endorsement of religion by allowing Christian prayers before monthly meetings.
What are your thoughts on prayer before a council meeting?