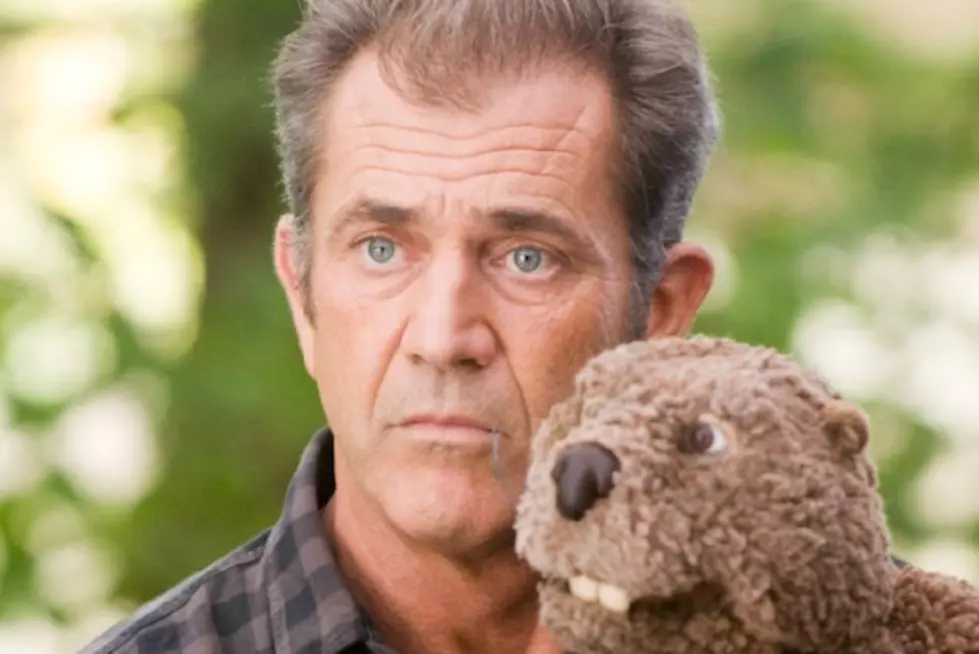 'Expendables 3′ Making Mel Gibson the Bad Guy?
Summit
With 'The Expendables 3' already casting every washed-up actor in the history of ever, it should come as no surprise that Sylvester Stallone is apparently courting Mel Gibson. It's a development that Stallone has teased before, but now the Oscar-winning actor and director is rumored to have signed on to the project in a crucial role.
According to Showbizz 411, a source close to the project states that, while it hasn't been made official yet, Mel Gibson will be the villain. And you know what? Of course, Mel Gibson is playing the bad guy. After his anti-semitic rants, violently enraged phone calls and other examples of transforming into a completely insane person, does anyone have any interest in seeing this guy play the heroic leading man anymore? Still, again, this is still unconfirmed.
Though, it does look like Gibson may already be using his new image to his advantage. He's been stunt-cast as a villain in 'Machete Kills,' so doing the same for 'The Expendables 3' looks like the start of a trend. If you want to speak in professional wrestling terms (and who doesn't!?), Gibson may have officially gone heel.
'The Expendables 3' will star every actor in the world and will open on August 15, 2014. It's being directed by relative-newcomer Patrick Hughes, which means we have no idea what to expect ... except violence. Lots of violence.