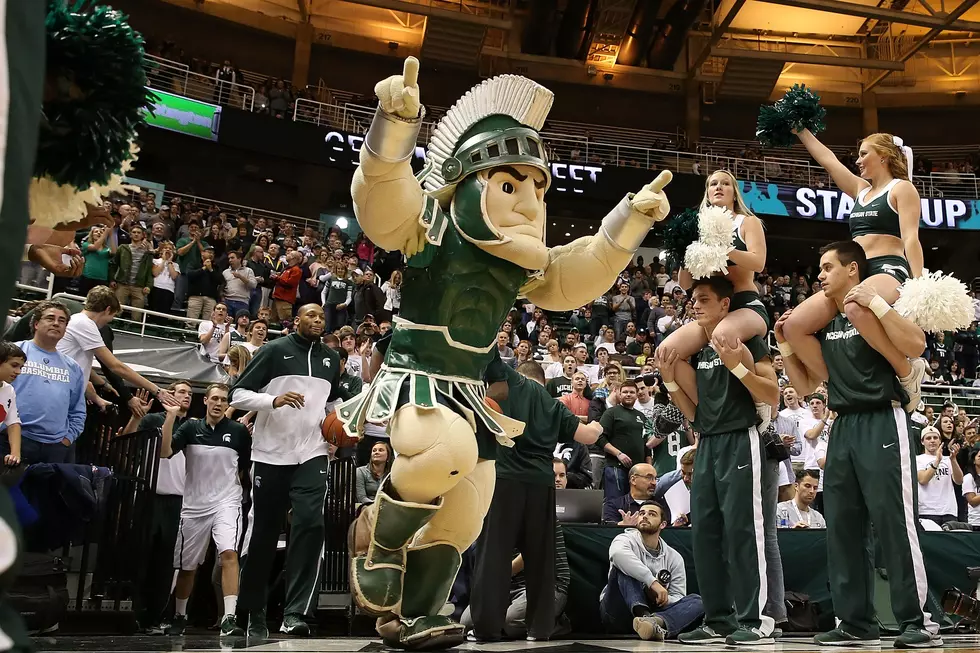 ESPN College Gameday Will Be at Michigan State Saturday Feb 15th
Getty Images
ESPN is bringing the College Gameday crew to East Lansing on Saturday when Sparty takes on Maryland.
This is the sixth time that Jay Bilas and the crew will be inside the Breslin Center. This is a big game for the 16th ranked Spartans as they host 9th ranked Maryland. The game tips off at 6pm, but the Gameday crew will be there for the entire day. The doors to the Breslin will open early, with the Gameday broadcast starting at 11am.
Jay Bilas tweeted about being back in Michigan State, throwing it back to a recruitment letter he got from MSU back in the day.
Enter your number to get our free mobile app
College Gameday will feature Rece Davis, Jay Bilas, LaPhonso Ellis and Seth Greenberg getting college hoops fans ready for the big match ups on Saturday.
Check out the behind the scenes video from the last time the Gameday crew came to MSU below.