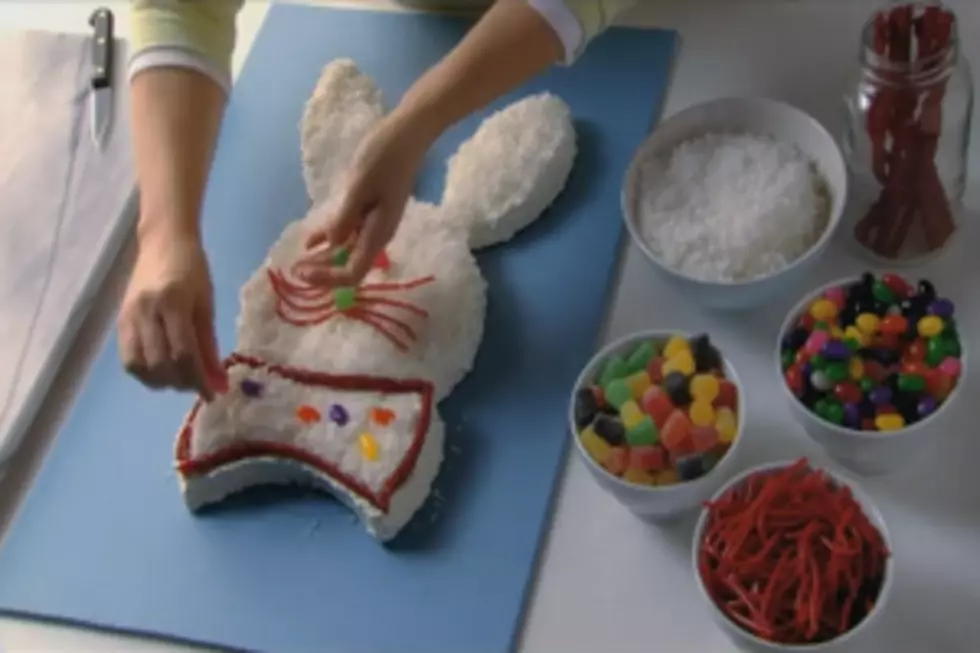 Easy Easter Dessert Recipes [VIDEOS]
Though technically a religious holiday, Easter has become more synonymous with milk chocolate candies in the shapes of eggs and bunnies, fruity snacks in springy hues and all sorts of decadent desserts. Stock up on the goods in stores, but also think about making a few of your own delectable treats this year.
Colorful Cupcake Poppers
These technicolor cupcake poppers from Betty Crocker are reminiscent of macarons, but far easier to whip up. Even if your household is sans-kiddos, this cheery desserts are a perfect spring time treat.
Mexican Easter Dessert
Mi Casa es Su Casa Mexican Food lays down the proper way to make a traditional Mexican Easter dessert so you can add a little culture to your kitchen!
Easter-Themed Rice Krispie Treats
Put an Easter twist on the classic Rice Krispie treat recipe, with bunny- and egg-shaped treats from YouTuber Saucy Mouth.
Egg-Shaped Cake Pops
Cake pops? Don't mind if I do! Instead of the circular shape like those made by YouTuber cakeb0t, round yours out to look like eggs and go from there.
Bunny Cake
Make Easter extra adorable with Kraft's surprisingly easy-to-create cake in the shape of a bunny rabbit.
- Contributed by Wendy Gould