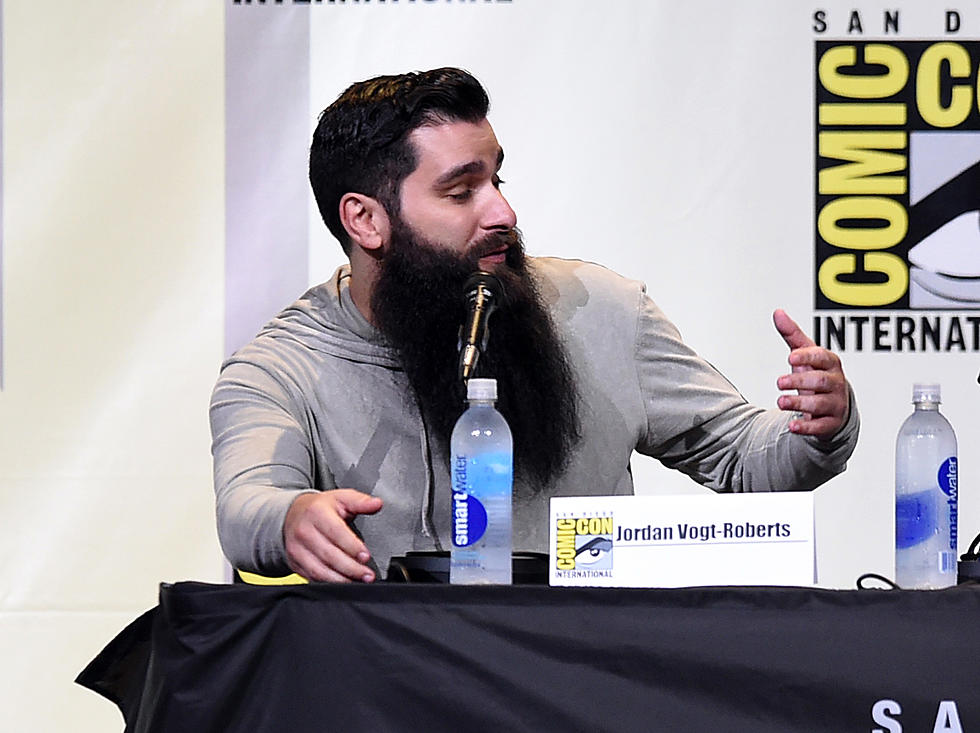 Director Jordan Vogt-Roberts Plans To Film Next Movie In Detroit
Getty Images
He Directed ' Kong: Skull Island', now he is planning to film his next movie in Detroit.
Director Jordan Vogt-Roberts was raised in Royal Oak Michigan has never forgotten his Midwest roots.
Jordan directed and produced 'Kong: Skull Island' in 2017, which according to Wikipedia  grossed over $565 million at the global box office. Now he is heading to the motor city to shoot his next big block buster! Jordan told the Detroit Free Press via email...
The film is set in Michigan and is more than a backdrop or a setting. In many ways it's a character in the film and plays into the larger thematics.
The news outlet reported that...
He (Jordan) plans to make a creature feature that will be set in Detroit. And he's got a big-name producing partner: Michael B. Jordan of "Black Panther" and "Creed" fame. Detroit is expected to be central to the plot line.
Prior to this film Kong: Skull Island was originally set to be made in Detroit, but ended up being filmed in Hawaii, Australia and Vietnam. There were plenty of references to Detroit in the film though, including a conversation about the Detroit Tigers.
Jordan told The Detroit Free Press that...
 It's always going to be a mission of mine to keep bringing projects back to Detroit.
No start date of filming the movie has set yet, so we will just have to wait and see when it happens.