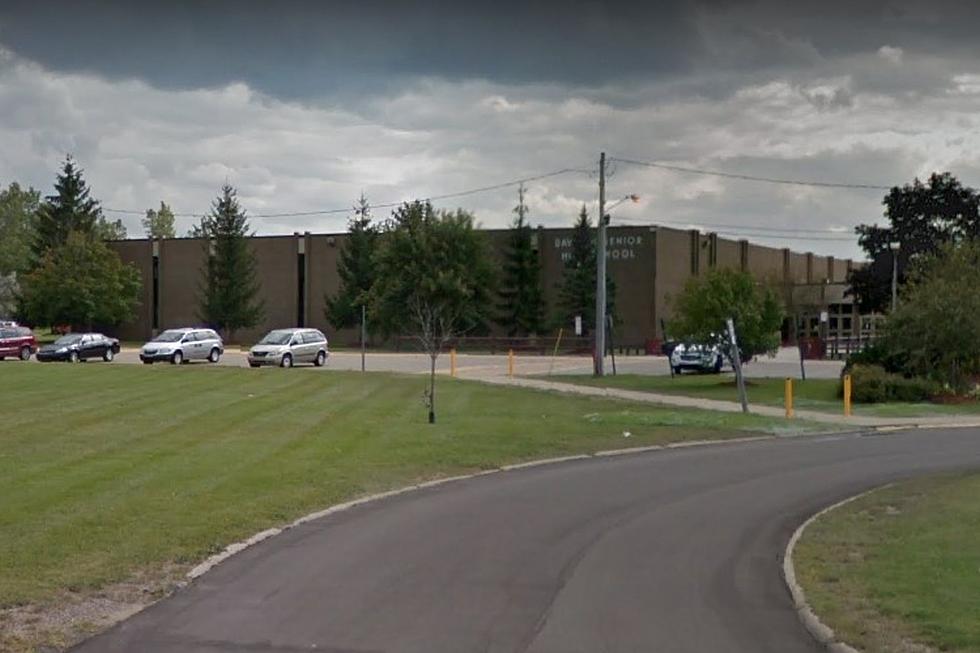 Davison Schools Won't Require Masks in Classrooms This Year
Google Maps
Masks won't be required when students in the Davison Community School District return to school in the fall.
Although the Michigan Department of Health and Human Services still recommends the wearing of well-fitted face masks for students and staff members who are not vaccinated, it is giving school districts the autonomy to set their own policies on COVID-19 protocols.
Masks Will be Required on Buses
Students will, however, be required to wear face masks on Davison school buses. Federal mandates require that face coverings are worn on public transportation and school buses fall into this category.
School Board Member Weighs In
In an email to Cars 108, Davison School Board member Matthew Smith praised the move, saying the board's decision puts the power in parents' hands.
"Our Administration and staff have done an excellent job handling this pandemic," Smith said. "The decision to allow in school masks to be optional puts the power into the parent's hands, and quite frankly, that is where it should be."
Smith went on to note that while masks are not required, students will be allowed the opportunity to wear them if they choose to.
"If parents prefer their child to wear a mask all day in the classroom, they still have that right," Smith noted. "I respect either route and prefer the parents to make that decision."
According to WJRT, Davison students will return to eating lunch in their respective cafeterias, and testing COVID-19 testing will not be required for athletics and extra-curricular activities.
How to Spot a Fudgie on Mackinac Island
We know "Fudgie" is a nickname for people who visit Mackinac Island...Here's how to spot someone who just can't FUDGE their "fudginess."
MORE: See 30 toys that every '90s kid wanted