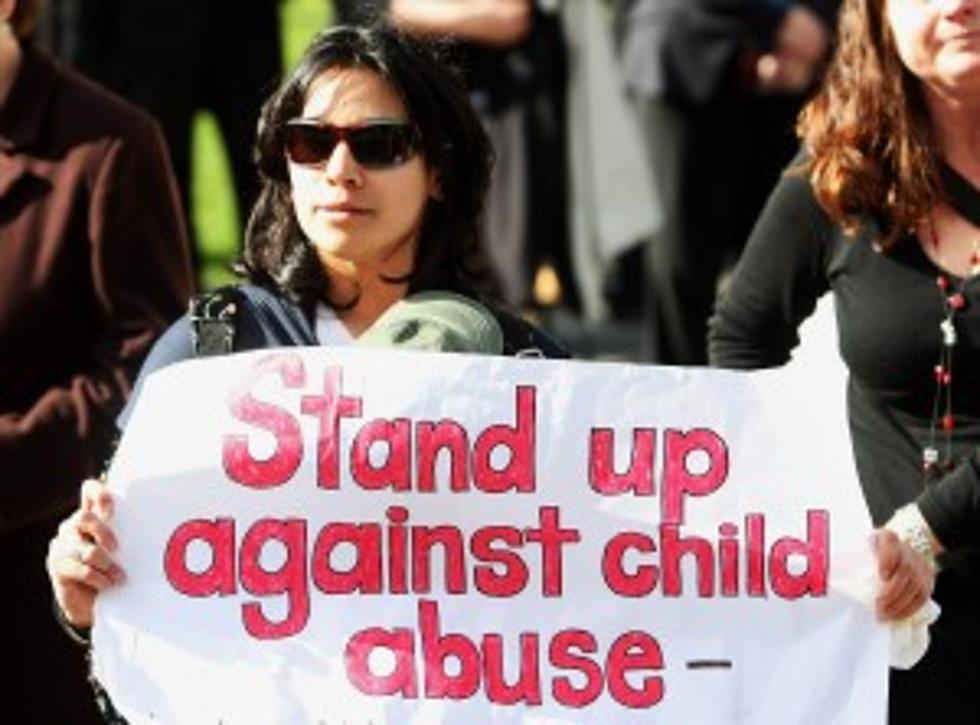 Child Abuse Advocates Expand Awareness through Road Race, Merchandise
Family, friends and followers of Dominick Calhoun's life, murder, and the trial of his killer Brandon Hayes have not been relaxing now that the justice has been served in the court system. With legislation written in Dominick's name still in the Michigan House of Representatives Judiciary Committee, the group has turned to other ways to promote child abuse awareness and camaraderie with group members. This includes organizing a road race, selling merchandise, and taking a trip to Cedar Point.
The "Childhelp Run the Course for Dominick Calhoun" road race is being held on April 21st and is organized in part with Childhelp, a national organization that raises money for abuse treatment centers, foster care, prevention and intervention for those being abused. The race consists of a 5k, 1 mile, and 100 yard dash for kids, and is being held at the Kensington Metropark. The races and ceremonies kick off at 9 a.m. All of the proceeds will be donated to Childhelp Michigan.
The Dominick's Law group also is selling sweatshirts and t-shirts online through their Facebook group.  The merchandise features images of Dominick and the phrase "Justice is Served".
In June the group will be traveling to Cedar Point by bus for a day of fun. Group members are encouraged to wear their shirts both to celebrate Dominick's memory and to spread the word about the group's mission to others in the park. The trip also will honor Lily Furneaux from Lapeer County, a two year old who in 2010 was allegedly killed by her stepmother. That trial is ongoing.
Information regarding the race can be found on Childhelp.org under the Events tab. Questions can be sent to Samanatha Lee at 248-353-0921 or by email at slee@childhelp.org. information on Dominick's Law or Justice For Lily can be found through Facebook, which also contains information on upcoming events, trips, and merchandise.