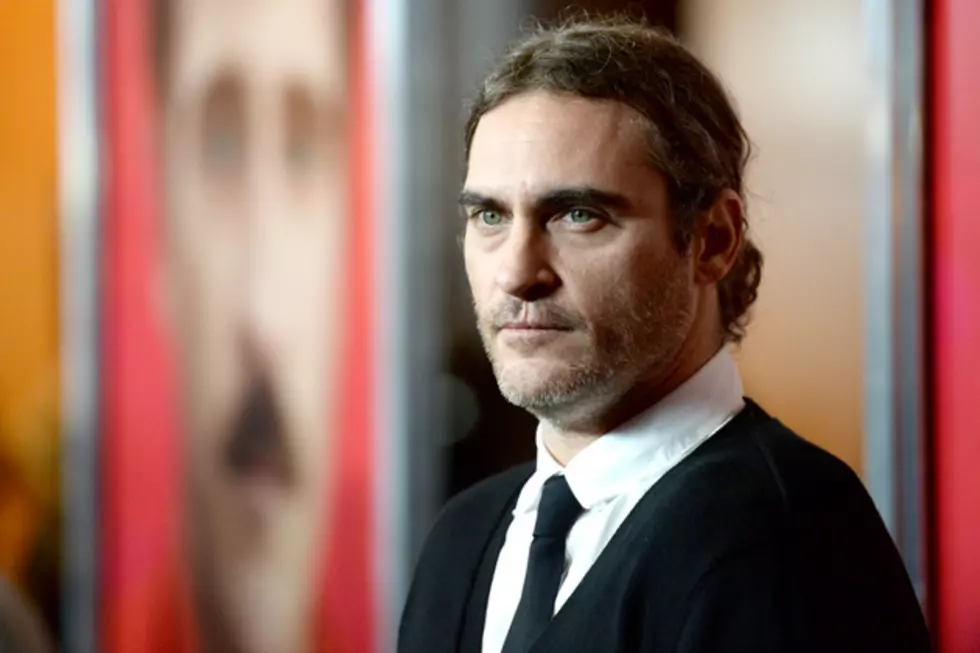 'Batman vs. Superman' Villain Could End Up Being … Joaquin Phoenix?
Getty Images
Joaquin Phoenix gave us one of the best sci-fi films of the year with his performance in Spike Jonze's 'Her,' but will the star now turn his attention to the comic book universe? While Zack Snyder and Warner Bros. are looking to fill in the ranks of the upcoming 'Batman vs. Superman' movie, the studio is reportedly eyeing Phoenix to take on the villain role.
According to Variety, casting is still in the early stages for the 'Batman vs. Superman' villain, though sources say the WB has its sights set on Phoenix, who leads the already thrice Golden Globe-nominated 'Her' with Lois Lane herself, Amy Adams. However, it's unknown if the actor would even consider accepting the part. If you recall, he was reportedly up for another major comic book movie role, that of Bruce Banner (aka The Hulk) in 'The Avengers,' a part which he ultimately turned down and went to Mark Ruffalo.
Furthermore, the main villain for 'Batman vs. Superman' hasn't even been revealed yet, though Snyder teased it will be Lex Luthor. It'll have to be one serious baddie, considering that not only will Batman (Ben Affleck) and Superman (Henry Cavill) be coming to blows in the 'Man of Steel' follow-up, but also Wonder Woman (Gal Gadot) will have a part to play. 'Game of Thrones' star Jason Momoa and Callan Mulvey of 'Zero Dark Thirty' are also said to be contention for roles, though not for the primary antagonist.
Amy Adams, Laurence Fishburne and Diane Lane also reprise their 'Man of Steel' roles for 'Batman vs. Superman,' which will hit theaters July 17, 2015.