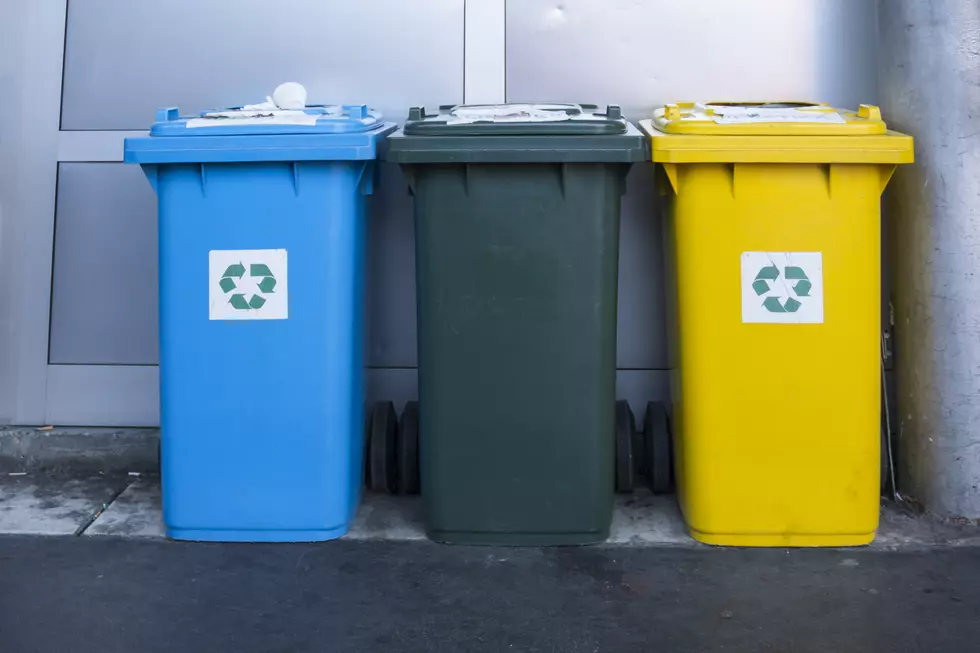 Appliances Welcome At Genesee County Recycling Day Saturday June 8th
Samir Delic
Genesee County Recycling Day happens Saturday, and this is one of the only times this year to recycle appliances.
There are multiple recycling days throughout the year in Genesee County, but Saturday June 8th is one of the few where you can drop off appliances. The information about recycling day can be found on the Genesee County Planning Commission website here.
Tomorrows recycling day will take place at two different locations from 10am to 2pm.
Fenton High School
Flint Water Service Center on Court St.
If you are wanting to drop off any appliances, then you need to take them to Green For Life Environmental at 2501 W. Bristol Rd on Saturday June 8th from 8am to 11:30am.
The next chance to drop off appliances won't happen until September 1st, so you should make plans to take care of it this weekend.
You can find a list of accepted, and unacceptable items on the Recycle Day website along with more information. The flyer below also has a basic list and information about future recycling days.