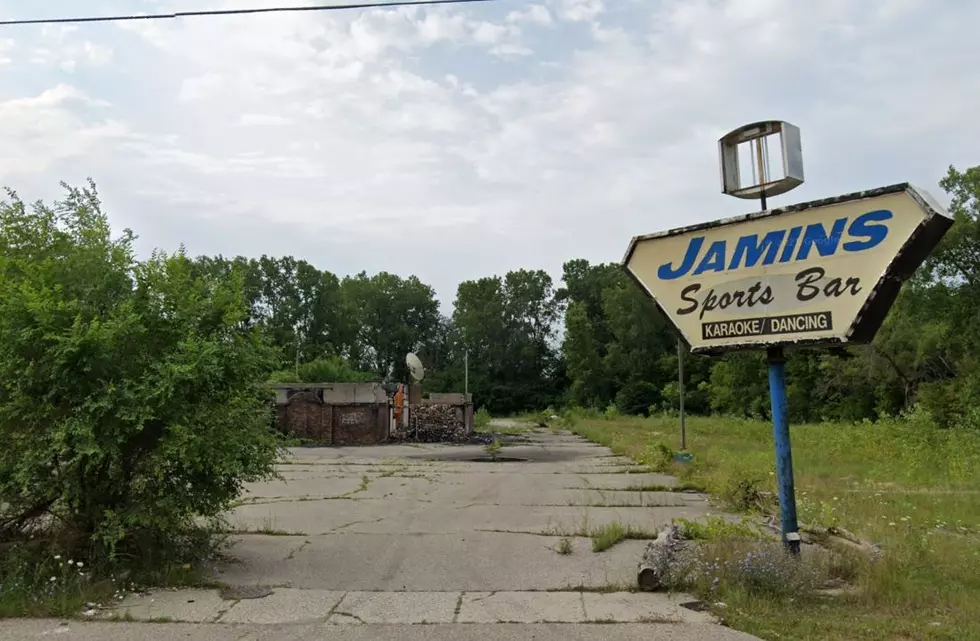 25 Defunct Flint and Genesee County Bars That We Miss
Google
Time for a trip down memory lane.
Nightlife in Genesee County was much different 20 years ago. The days of packed nightclubs and late-night pubs are over. With the emergence of cell phones, Tinder, and cheap cases of Natty Light, no one really has to go out anymore. Today's kids can still achieve the same amount of filth and regret by using the three things listed above.
However, if you grew up in these places, you miss them just as much as I do. Check out the list below and do me a favor. If you have pictures from any of these places, share them with us. Also, if you have some I missed, let me know your favorites as I have already begun working on part two of this list.
Enjoy and get ready to be depressed about how much of your life growing up is no longer around.
25 Defunct Bars in Genesee County and What They Are Now
Relive your youth and check out this list of 25 different bars and restaurants from Genesee County that are no longer in business and what they could possibly be now.
Check Out the Harper House, a Rare Frank Lloyd Wright Home in Michigan
The Harper House is a stunning home with an incredible view of Lake Michigan. It's believed to be one of just a few Michigan homes designed by legendary architect Frank Lloyd Wright.
There are conflicting accounts of the home's age online; it was either built in 1950 or 1959. If the latter is true, this would make it the last home in Michigan to be designed by Wright.
According to the listing, it features Tidewater Cypress and Chicago Common Brick, mitered glass corners, several pieces of built-in furniture, cedar-lined closets, and more. It is simply breathtaking.
The property is reputed to rarely go on the market, but it was just listed for sale by by Anne Gain of
@Properties
.
Getting to Know Flint From A to Z
Whether you're new to the area or have lived here all your life, here's a look at what Flint has to offer, from A to Z.