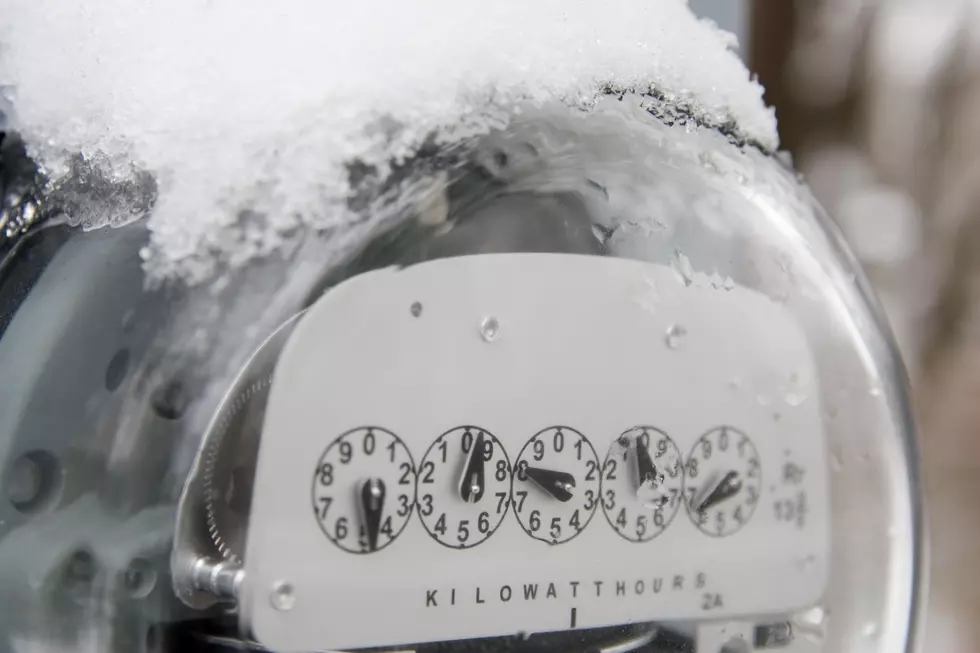 $10 Million Available To Help Michigan Families Deal With High Heating Bills
Getty Images/iStockphoto
If you're having financial trouble because of higher winter energy bills, there is help waiting for you.
Even though this has not been an extremely cold winter in Michigan, most of us are still noticing a spike in our energy bills. Most of the time these bills can be worked around with a little planning, but Consumers is offering up some help if you are finding yourself in a tough spot.
Consumers Energy announced Monday that 7,000 Michigan homes would be eligable for CARE Program (Consumers Affordable Resource for Energy).
There are a few guidelines that customers must meet to be able to utilize the program. You can see more about CARE and find out if you qualify here.
Consumers Energy also offers up a ton of tips on how to save money and energy as the cold weather sets in. Check out the video below for a few simple tips that may help.