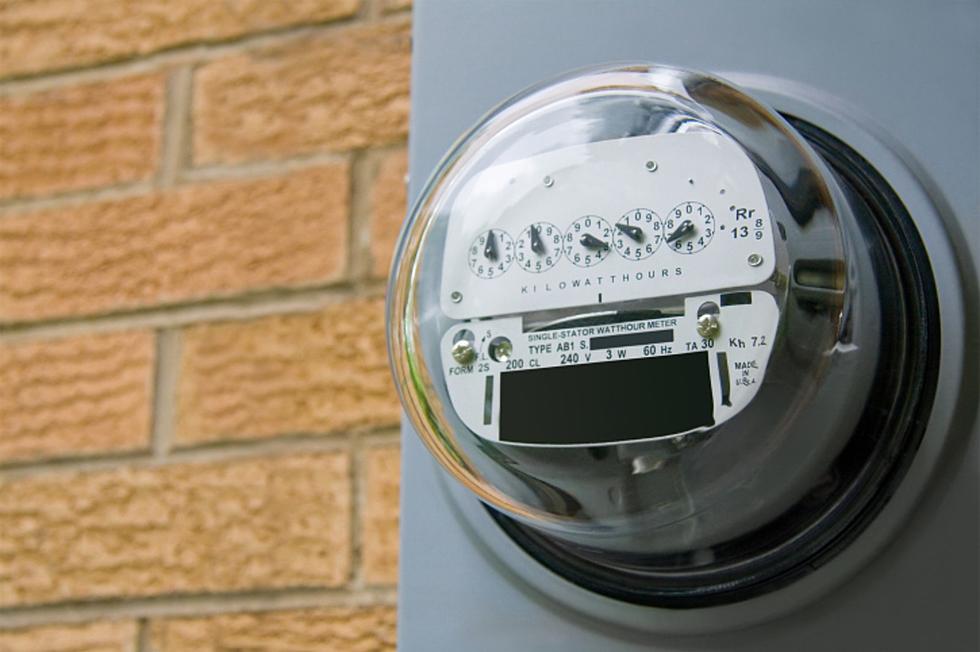 Dozens of Flint Homes To Be Revitalized Thanks To Consumers Energy
Thinkstock
Flint is getting some help from Consumers Energy to help revitalize homes and raise property values on the North side of the city.
Consumers is putting up $250,000 to help fund an initiative by Metro Community Development. The goal is to revitalize about 3 dozen homes on Flint's north side, and in turn help raise the property values for people already living in the neighborhoods. Consumers said what has been on a lot of Flint residents minds when talking about why they gave the money. The goal is to invest in Flint, outside of the downtown development.
In the video above you can see how the reinvestment into Flint neighborhoods is key to keeping the momentum going. The money that is made from restoring and selling these homes will go right back into the next Flint housing project.
Consumers talked to neighborhood residents about their thoughts on the plan.
The project gets even better for Flint as the plans are announced. The Metro Community Development officials plan to work with the Metro Flint Youth Build to work on the projects. This will put kids that live in Flint on the ground, working to improve their own neighborhoods. When people are personally invested in their own neighborhood, they will work to keep it up.
This means that one pro Flint organization is teaming up with another to make the most out of the dollars being donated. Imagine if all of the Flint organizations worked like this, including government.