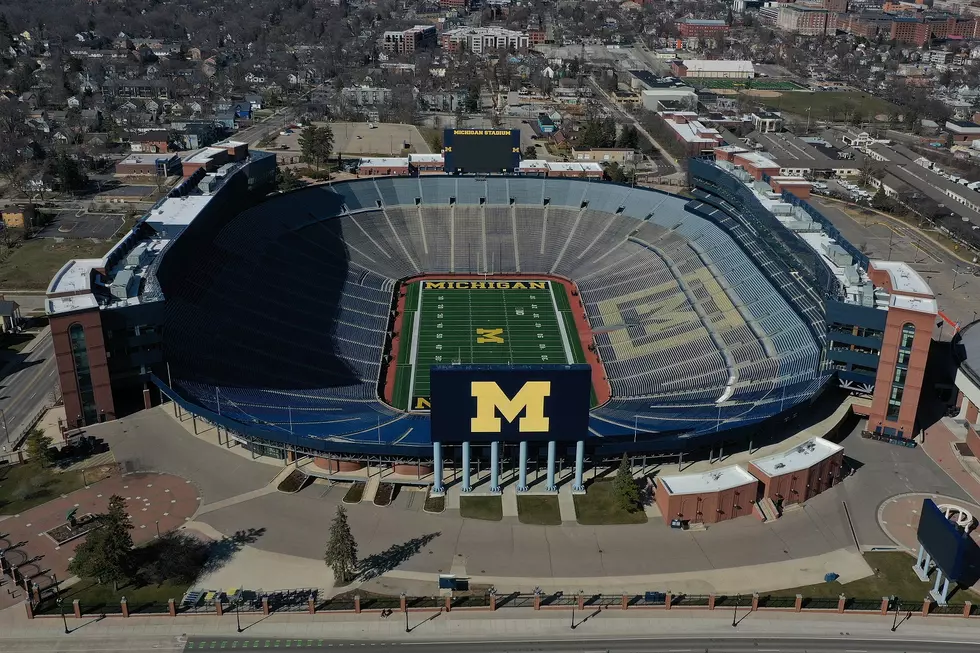 U-M Sports Tickets Going Digital This Fall
Getty Images
When University of Michigan athletics reconvenes for the 2021-22 school year, tickets will be completely digital, the university announced on Tuesday.
More and more professional teams and colleges and universities are switching over from paper tickets to digital ducats (tickets you can download on your phone/mobile device).
The only exception is for longtime Michigan football season ticket holders, they will be sent paper tickets for the 2021 season.
Michigan is expected, like every professional and college team in the state, to have 100% capacity allowed at all sporting events this fall (effective June 1st).
UP NEXT: The Top Ten Athletes Who Played for The University of Michigan