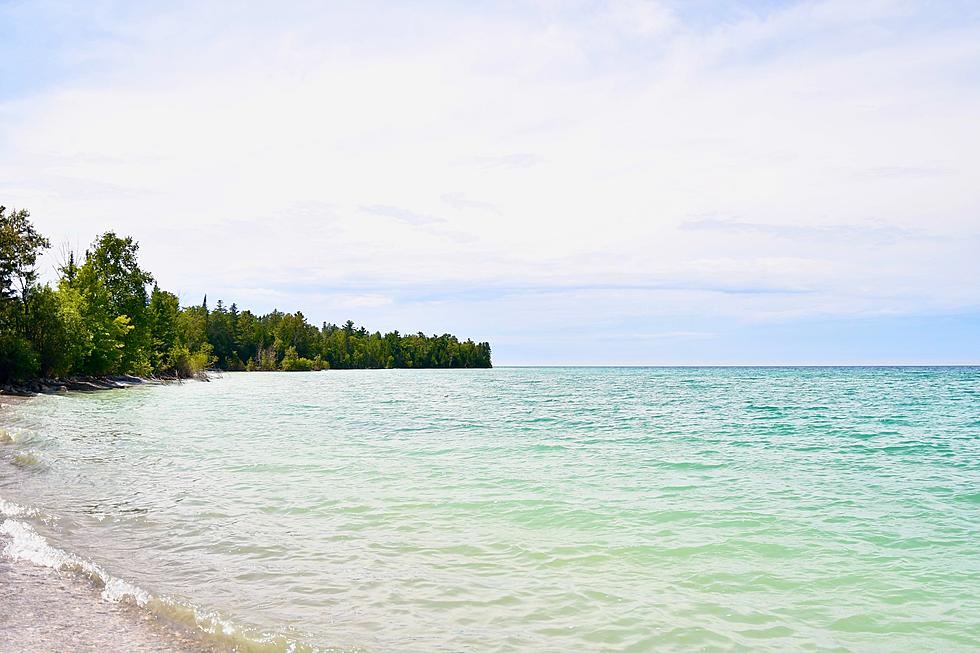 This Michigan Town is Voted as One of the Best Small Towns to Visit
Peggy Paulson/Unsplash
There are tons of places worth visiting in Michigan. No matter where you go, a new adventure awaits you.
This past weekend I went camping and even though it was a lot of fun, the location was a bit of a bummer.
It was a bit crowded because of the holiday weekend but that wasn't the problem. The problem was how hot it was and how difficult it was to enter the body of water near our site.
We were off of the Rifle River and in order to get down to the water you had to carefully walk down a small hill and crawl through thick muck that was like quick sand in order to get in. I can't tell you how many times I almost fell or lost a shoe.
So, that made me think about one of my favorite camping trips in Charlevoix at Fisherman's Island Campground.
Not only did it have easy access to Lake Michigan, but your camping site is a little more secluded giving you more privacy.
Charlevoix Voted as One of the Best Small Towns to Visit
Speaking of Charlevoix, did you know that the Smithsonian Magazine recently put together a list of small towns that are worth visiting in 2021 and it made the cut?
Here are a few other cities throughout the U.S. that made the list:
Council Grove, Kansas
Manitou Springs, Colorado
Bath, Maine
Wallace, Idaho
Ely, Minnesota
Charlevoix is a beautiful town and a must see if you've never been. Let's find you some fun things to check out on your next trip!
Fun Things to Do in Charlevoix
First things first, you have to check out the mushroom houses. If you're not quite sure what they are, think of hobbit houses. You can actually grab a map from the Charlevoix Visitors Center of a few to visit.
Enjoy some vintage style golfing at Belvedere Golf Club or catch a ride on the Ironton Ferry. Did you know it made part of "Ripley's Believe it or Not" history for one of the shortest ferry rides?
UP NEXT: Here are the best small towns to live in across America
See the Must-Drive Roads in Every State
MORE: The Ten Most Beautiful Campgrounds in Michigan