There's a Contest to Name the Frankenmuth Cheese Haus Mouse
...and here's how you can submit your entry to win.
Before you have the chance to get mad at us, this is just basic math - the mouse turns 50 this year, and the owners of the Frankenmuth Cheese Haus are finally going to give a name.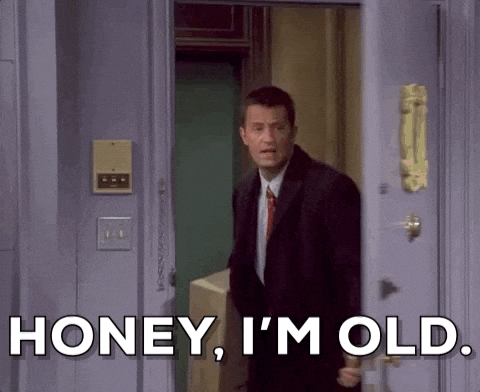 From now until February 2nd, the Cheese Haus is accepting name suggestions for the mouse. You can submit your suggestion inside the store (we're giving you an excuse to go to Frankenmuth and get cheese...or chicken...or fudge), or you can do it on Facebook.
Enter your number to get our free mobile app
Voters will narrow the field down to the top four names and voting will commence from there.
Our suggestion is...DEAD. Get it? DEAD mouse? No? Kay.