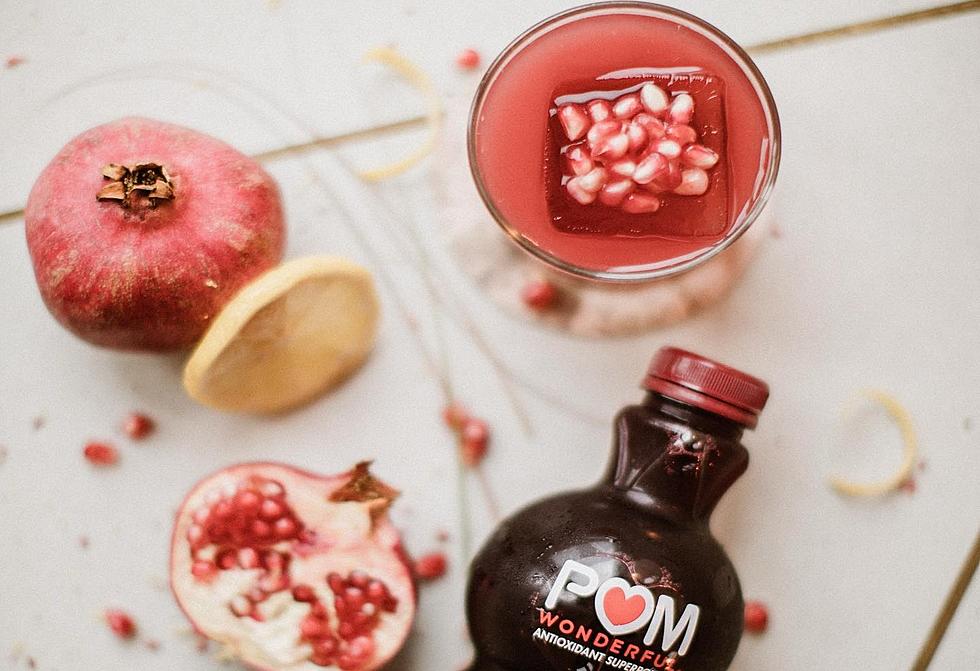 The Public House in Bay City Wins $10k For New Pomegranate Drink
ThePublicHouse via Facebook
"All On Red" is the award-winning new drink created at The Public House in Bay City.
If you've ever been friends with a bartender then you know how much they love to come up with new creations. Normally the new drinks are just for fun, or for friends to try, but sometimes a new drink can be worth a lot of money.
Pom Wonderful announced their first Pom Cocktail Contest at the beginning of Fall and asked for the general public to help pick a winner.
The contest was fairly simple but extremely helpful for bars and restaurants that were hit hardest by the pandemic. When the voting was completed, five different bars received $10,000 to help overcome the pandemic hardships.
The "All On Red" creation from The Public House in Bay City was one of the top vote-getters and earned one of the $10k prizes.
Matt Mitchell is a bartender at The Public House and is the person behind the award-winning drink.
Mitchell talked to TV5 about what went into making the drink.
I wanted to highlight the pomegranate juice first off, didn't want to overpower it at all, so we went with like a really subtle like vanilla-caramel tequila, like a lightly aged tequila
Mitchell also touched on the fact that bars were one of the hardest-hit industries during the pandemic, and are still dealing with the impact even now. The fact that a bar without foodservice did not have the option to even order for takeout made the lockdown even more detrimental.
The $10k will definitely help The Public House right now, and you can bet the house that the "All On Red" will be on the menu for the long haul.
MORE: The Top 8 Faygo Flavors
52 of the Best Michigan Waterfront Dining Locations
You probably already have a favorite dining location with a view, most of us do. But what you will find here is a nice long list of waterfront dining locations in every part of Michigan. Be adventurous, take a drive and explore something new, you'll find locations within an hour or more away from you that you have yet to experience.