The First Big Snow Is Coming Tomorrow – Here's What To Expect
Getty Images
We dodged a few snow-covered bullets here in southeastern Michigan, but not tomorrow.
Starting overnight tonight into tomorrow evening, Genesee County is under a winter weather advisory, along with Shiawassee, Tuscola, and Lapeer counties.
A winter storm warning has been issued for Huron, Sanilac, and St. Clair counties.
We'll see about an inch of snow overnight, with the majority of it falling during the day tomorrow. 2-5 inches is expected.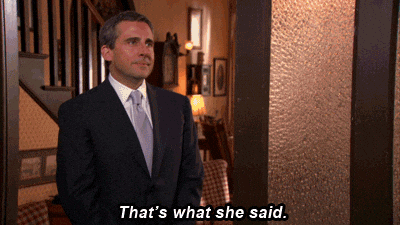 Sorry, not sorry. Just trying to lighten the mood.
Temps will drop as well and will likely not come out of the 20s, so the snow will create for some slick roads.
The good news? A week from tomorrow, we'll see temps back in the 40s LIKE THEY'RE SUPPOSED TO BE IN NOVEMBER.