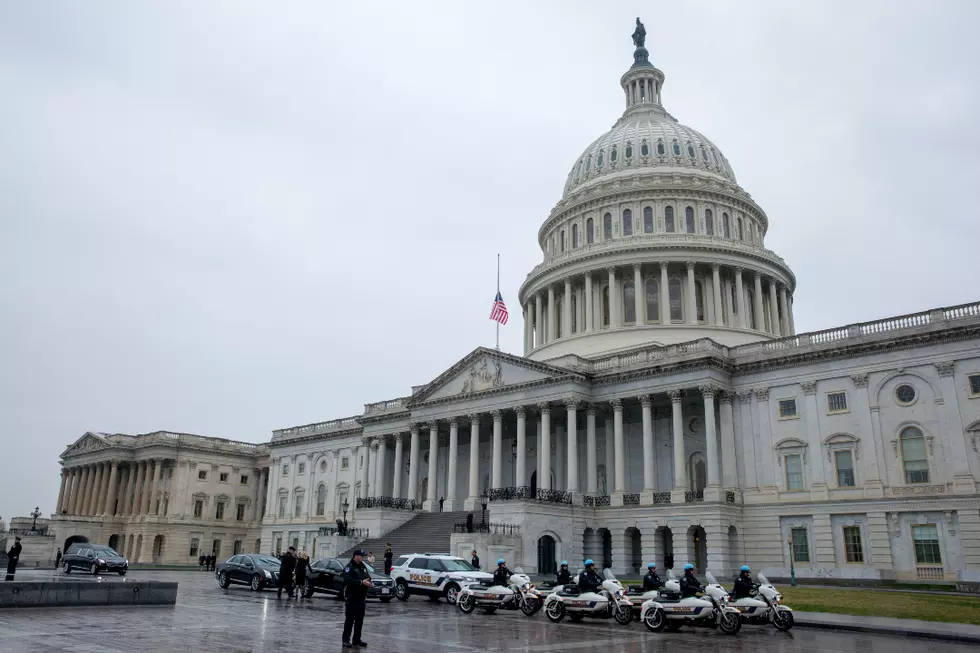 Senate Passes Music Modernization Act to Improve Artists' Streaming Payouts
Tasos Katopodis, Getty Images
The Senate has passed legislation that aims to strengthen music copyright and improve royalty rates for artists in the streaming era. The upper chamber voted unanimously in favor of the bill, titled the Music Modernization Act, on Tuesday (Sept. 18).
Among the proposed changes, the legislation codifies producers and engineers as copyright holders, meaning both would receive digital royalties when songs are played on streaming services. Currently, producers are not included in copyright law and must negotiate their own payment deals.
For hip-hop producers, especially, the current setup often results in a flat-rate purchase fee, leaving the producer without any claim to future streaming revenue. When producers do negotiate royalty deals, they're typically taking a cut from the performer's own royalties.
The Music Modernization Act also creates a new music licensing organization, run by publishers and songwriters, that will identify a song's copyright holders and manage royalty payouts. That work is currently handled by digital platforms themselves, who have frequently been sued over unpaid royalties. The bill also extends copyright protections for pre-1972 recordings.
A slightly different form of the legislative package passed unanimously in the House in April. Congress will now reconcile the differences before sending a final version to be signed into law by the president.
94 Hip-Hop Artists Going Platinum in 2018