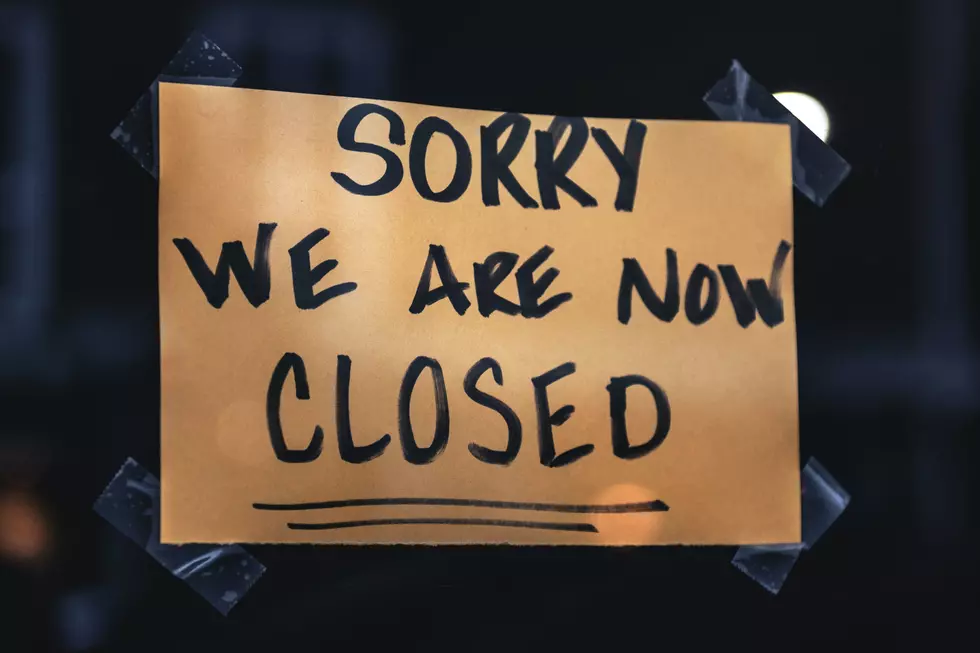 Three Public Beaches in Michigan Are Closed Due to Contamination
Tim Mossholder via Unsplash
As we approach the holiday weekend, many Michiganders will be hitting the beach.
The Fourth of July holiday weekend is coming up and the weather is looking great. It looks like the temperatures will be in the 80s for the rest of the week with quite a bit of sunshine. That means many people will be looking to the beaches for some relief and relaxation.
As it goes every year throughout the state, we always see quite a few beaches closed down for contamination reasons. Having grown up near Detroit, my family enjoyed going to Metro Beach and St. Clair Shores Memorial Park Beach to beat the heat. Unfortunately, those two in particular seemed to close a lot for contamination. It was always a bummer, but at least Michigan has a boat load of beaches to choose from.
So far this year, we haven't seen too many beaches closed, but the summer is just getting going. As of right now, the following three public beaches are closed for contamination reasons.
Singing Bridge Beach - Saginaw Bay-Lake Huron

Closed since June 20th, 2022

Whites Beach - Saginaw Bay

Closed since June 20th, 2022

St. Clair Shores Memorial Park Beach - Lake St. Clair

Closed since June 22nd, 2022
Those are the only three closures as of Monday, June 27th, 2022 at 2:20 pm. We will be sure to update them if more close before the holiday weekend. To see all of the closures or to check out all of the public and private beaches, click here to use the Michigan BeachGuard system. 
Source: Michigan BeachGuard
Check Out the 20 Largest Inland Lakes in Michigan
Michigan boasts over 11,000 lakes throughout the state. Check out the 20 largest lakes in Michigan here.
Michigan's Favorite Tubing Spots. Did Yours Make the List?
Tubing down the rivers of Michigan can be one of the most relaxing things you can do in the summer and the places to do that seem endless. Check out some favorites here. (Some of these comments have been edited for clarity.)