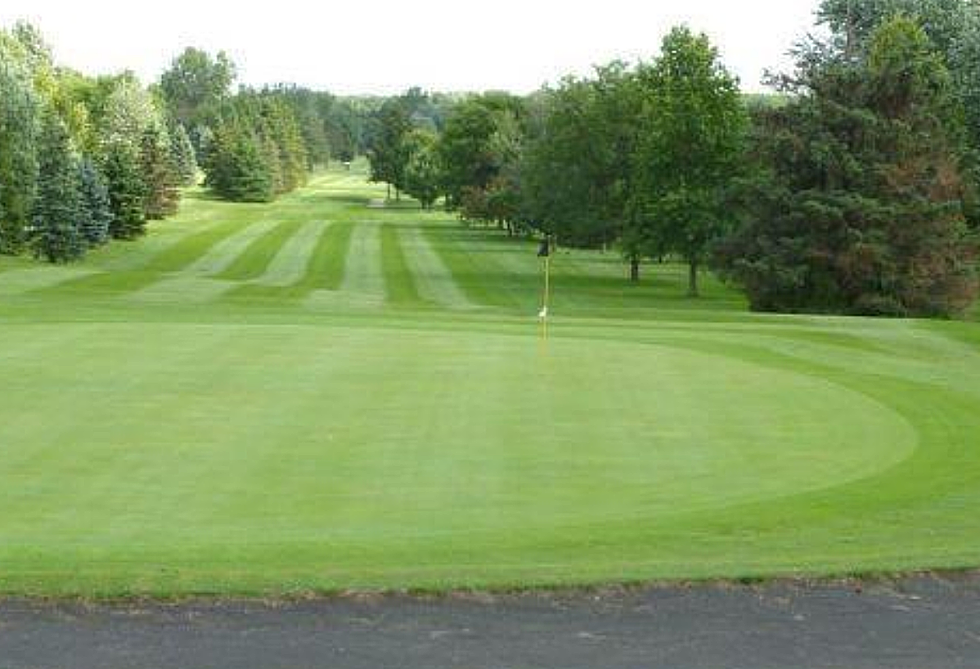 New Owners, New Look: What's Planned for The Jewel of Grand Blanc
The Villaire Group via Lascorealestategroup.com
There are new owners running the ship at the popular Grand Blanc golf course, The Jewel, and with that, some new plans for the course and well and the surrounding property.
The 36 hole course, located on Perry Road,  has been a staple in the Grand Bland community for years. It has recently been sold to Statewide Management, LLC. according to reports. The course was known for years as the Grand Blanc Gold Course until back in 2009 was in foreclosure and revitalized, and renamed when purchased by two local businessmen who renamed it The Jewel. The Jewel was then put up for sale in 2019 for $2,999,000 and has now finally found someone to invest in its future.
What's Next for The Jewel of Grand Blanc?
According to Mlive, Statewide Management, LLC., based out of Macomb Country, Michigan, has already discussed where they see property going in the future. City officials told Mlive that new owners have discussed changes including developing the north side of the existing property by omitting 9 holes of the playing course. In place of that, the company is planning to add 124 new single-family homes and condominiums.
Currently, the portion of the property being changed features two small homes that came with the sale of the course and clubhouse. Those homes, that sit right on Perry Road, will be sold off. According to the report, the new owners plan to keep the restaurant, known as Paddy McGee's Bar and Restaurant as part of their overall project.
City officials are working with the owners regarding zoning ordinances and developing plans, but are excited for the future of the popular course.
"The plans that they submitted still incorporates the golf course, so not all of the golf course will be taken away with the residential portion. That's definitley one thing we were very glad we saw when they submitted their plans, that was respected and important", commented Grand Blanc City Manager Wendy Jean-Bauer to Mlive.
The city has promised to continue to keep residents informed on the plans moving forward as they develope.
7 Forgotten Golf Courses Around Genesee County
Genesee County is home to 26 great golf courses, which ranks 7th in Michigan. With all that competition it's easy to see why some courses would not be able to stay open. Take a look at 7 forgotten golf courses around Genesee County. If you remember playing any of these courses, tell us about it by sending a message on our station app.