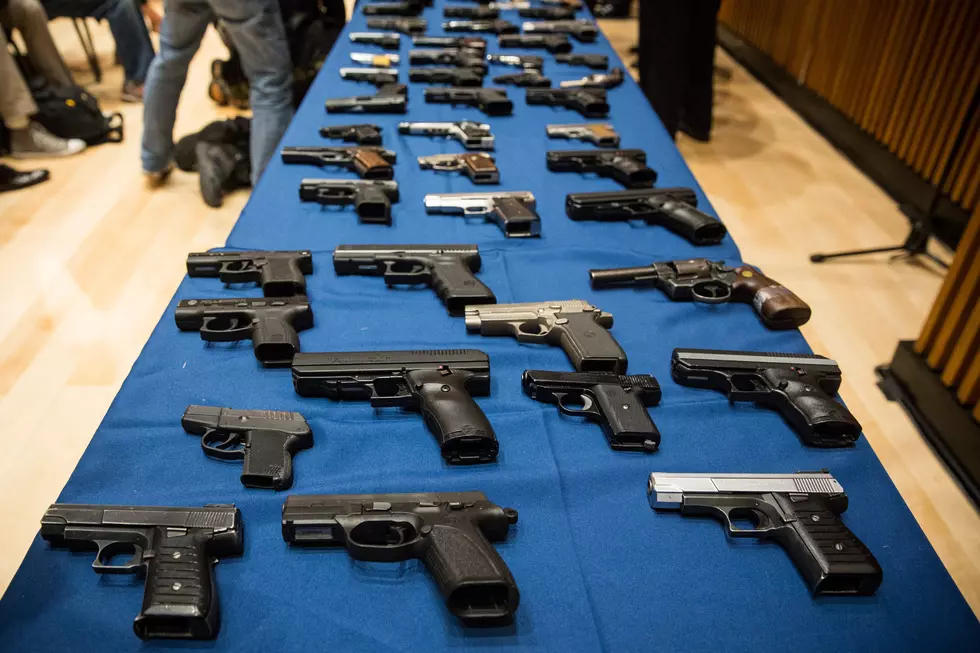 New Michigan Bill Would Eliminate Pistol Registration Mandate
Getty Images
The new bill would no longer require Michigan residents to register their pistol with the state.
Currently Michiganders cannot purchase, transport, or possess a pistol without first getting a license for it. Rep. Lee Chatfield has introduced the new bill that would eliminate the last step of applying for a pistol license.
Chatfield recently stated in a press release that there is no need for state government to require Michigan residents to maintain an exhausting list just to purchase a pistol. Michigan is currently one of only six states that require pistol registration.
The bill is currently headed to the House Committee on Judiciary. In order to pass it needs to go through the House, full senate, and be approved by Governor Rick Snyder.
Source: MLive.com