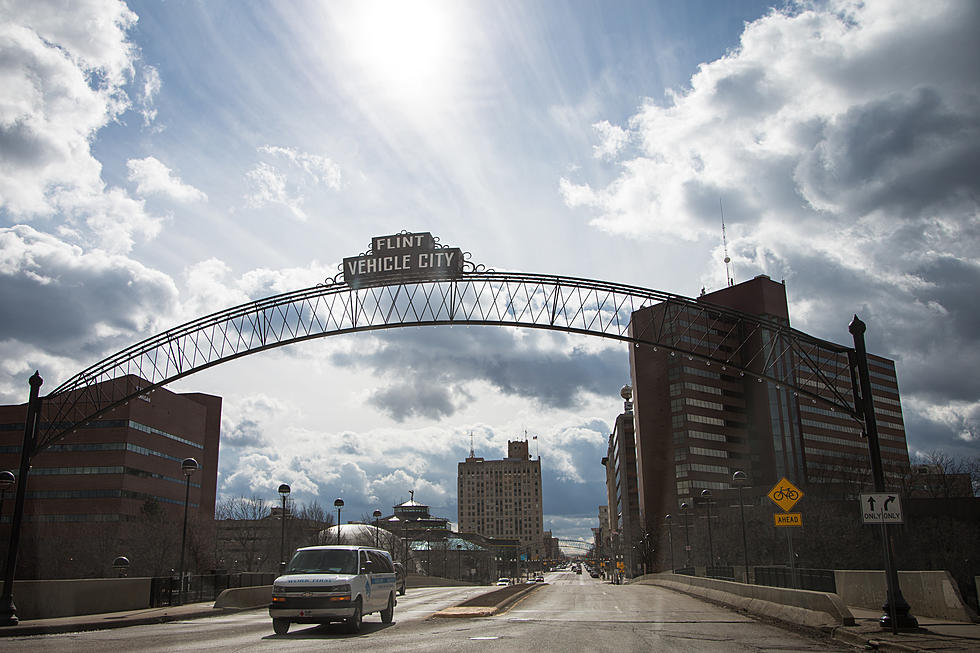 Monument Going Up in Flint to Honor Hard-Working Healthcare Workers
Getty Images
There's a new monument in the works that will eventually go up in Downtown Flint. The monument is meant to honor the many hard-working healthcare workers and those who lost their lives to COVID-19.
According to Flint Beat, spearheading the project is Genesee County Clerk John Gleason alongside Dr. Lawrence Reynolds, who serves as health advisor to Flint Mayor Sheldon Neeley, and retired nurse Lois Nickel, a Flushing resident.
Personally, I can't think of a more important symbol representing those that have sacrificed so much during the past couple of years. Healthcare workers are the true heroes of the pandemic. I think a lot of people tend to forget that these workers are still out there day in and day out working tirelessly. I think this is something the entire city of Flint can be proud of.
Dr. Lawrence Reynolds:
People are not aware of the hard work and sacrifice that has been made by all these people in health care and public health and laboratory medicine to get us what we need…. We want a monument that will memorialize these efforts and energies in our first pandemic in 100 years.
Where Will the Monument be Placed in Flint?
Even though it's still in the early stages, the monument, if all goes according to plan will be installed in the courtyard of the 7th Circuit Court in downtown Flint.
It's not exactly clear when it will go up or exactly what that monument will be but they're hoping it will be something personal.
Genesee County Clerk John Gleason:
We want to put a face on it. A lot of times things get lost in numbers. These are not numbers. These are human beings.
25 Famous People Born in Good Ole Flint, Michigan
A list of 25 famous figures that were born in Flint, Michigan.
Check Out Just 20 Notable Alumni From the University of Michigan
The University of Michigan alone has seen some great talent walk through the doors. Check out this list of just 20 of the notable alumni.