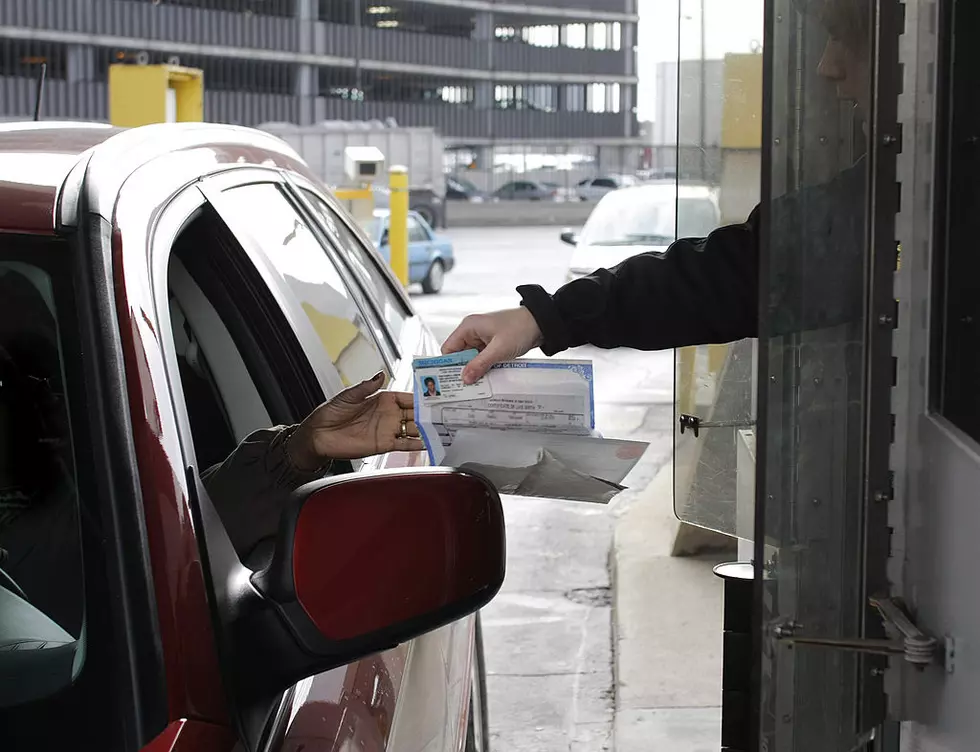 Michigan's Secretary of State Selling Vehicle Records, Personal Info
Getty Images
And it's completely legal, too.
A couple from Grand Traverse County approached a local news station to reveal that their information had been sold by the Secretary of State to companies that call and send out extended-warranty offers. And according to the Michigan SOS website, companies can buy information in bulk.
However, their site says that the info can NOT be used for marketing or solicitation but, let's be honest, are they really checking this thoroughly?
Before you start trash-talking Michigan, we're not the only state that this happens in. In fact, Congress may be getting involved. The Driver Privacy Protection Act states that personal information (including driving records), is not to be released without a "permissible purpose."
This doesn't seem "permissible" to me; how does it seem to YOU?
Enter your number to get our free mobile app