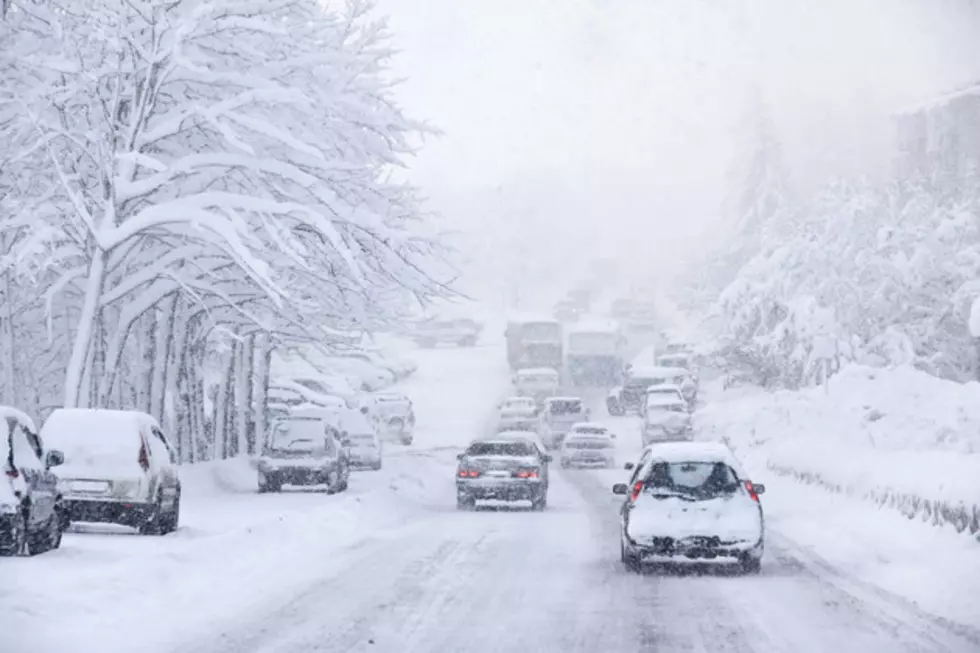 Michigan Ranked First as Deadliest State for Winter Driving [VIDEO]
Irina Igumnova via Thinkstock
There is no worse state than Michigan when it comes to deadly winter driving.
According to the National Highway Safety Administration, Michigan had 282 winter-weather related driving fatalities from 2013 to 2017. That's more than any other state in the country.
Traffic deaths that occurred during snow, freezing rain, sleet, drizzle, or hail were considered as winter-related.
Within Michigan, Detroit, Lansing, Pontiac, and Romulus are the four cities responsible for accident-related deaths due to bad weather.
Here are the top five states for deadly winter driving, as reported by WILX.
1. Michigan, 282 fatalities
2. Pennsylvania, 197 fatalities
3. New York, 183 fatalities
4. Ohio, 172 fatalities
5. Illinois, 135 fatalities