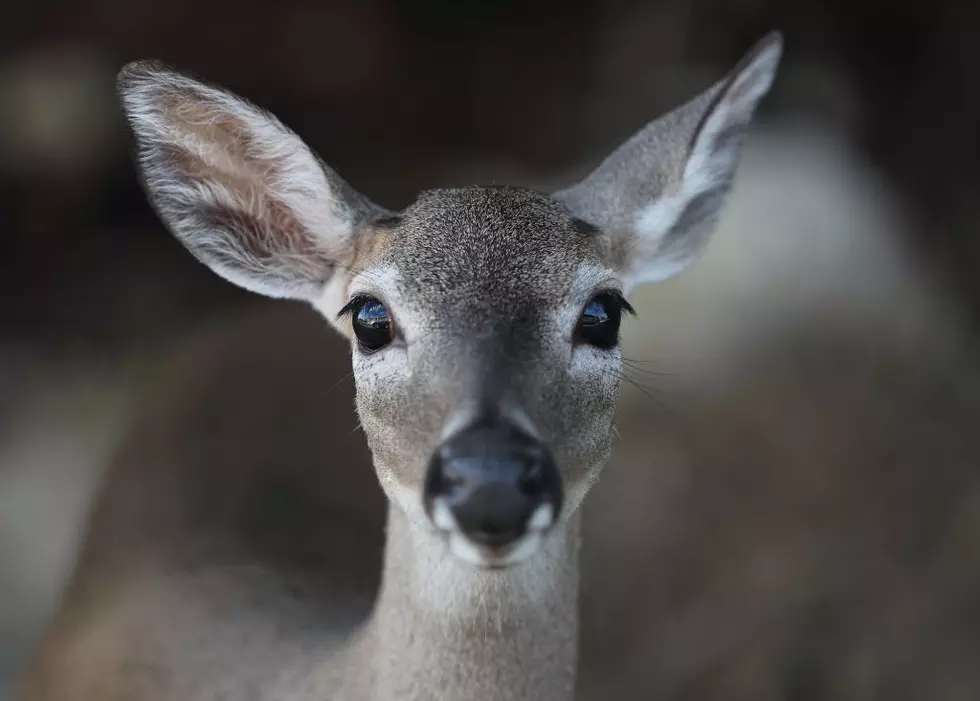 Michigan Hunters Have Donated a Record Amount of Venison
Getty Images
And the season isn't even over yet.
2019 has been a record year for venison donations from Michigan hunters, and they're not even close to being done.
Michigan Sportsmen Against Hunger (MSAH) partners with over 88 different food pantries, shelters and food banks throughout the state every year to process venison and distribute it. In 2018, hunters donated 52,000 pounds.
It's not even December yet, and hunters have already donated over 54,000 pounds. Hunters can donate meat that hasn't been eaten, or a whole deer if they don't care for venison.
Imagine how many people this is helping! Thank you, Michigan hunters!