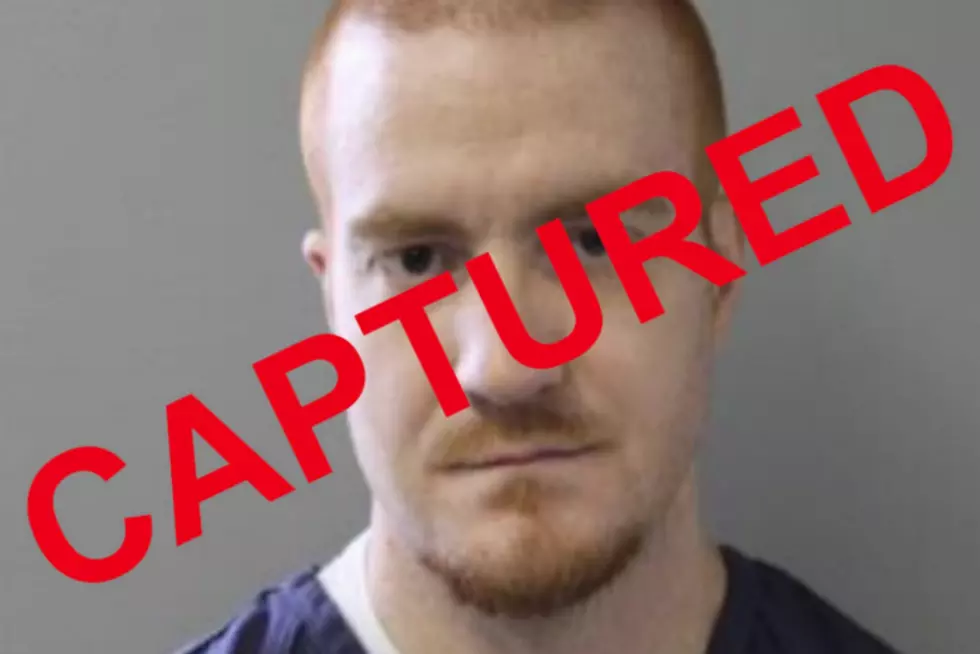 Man Who Shot Saginaw Officer in the Face Captured
MSP Bay Region via Twitter
The suspect who is said to have shot a Saginaw Township police officer in the face earlier today has been captured after a shootout in Shiawassee County.
Police captured Joshua Rosebush near Woodbury and Lansing Roads in Shiawassee County about 1 pm this afternoon. The 29-year-old suspect suffered a gunshot wound before his capture and has been taken to an area hospital.
Rosebush is accused of shooting officer Jeff Koenig during a traffic stop this morning at approximately 2:15. The stop occurred near the intersection of Bay and Tittabawassee Roads in Saginaw. Rosebush allegedly shot Koenig in the face and upper arm during the stop.
According to a tweet by Michigan State Police Bay Region, Rosebush fired at officers after he was spotted this afternoon in Shiawassee County. Officers returned fire, injuring the suspect. No officers were injured during the second incident.