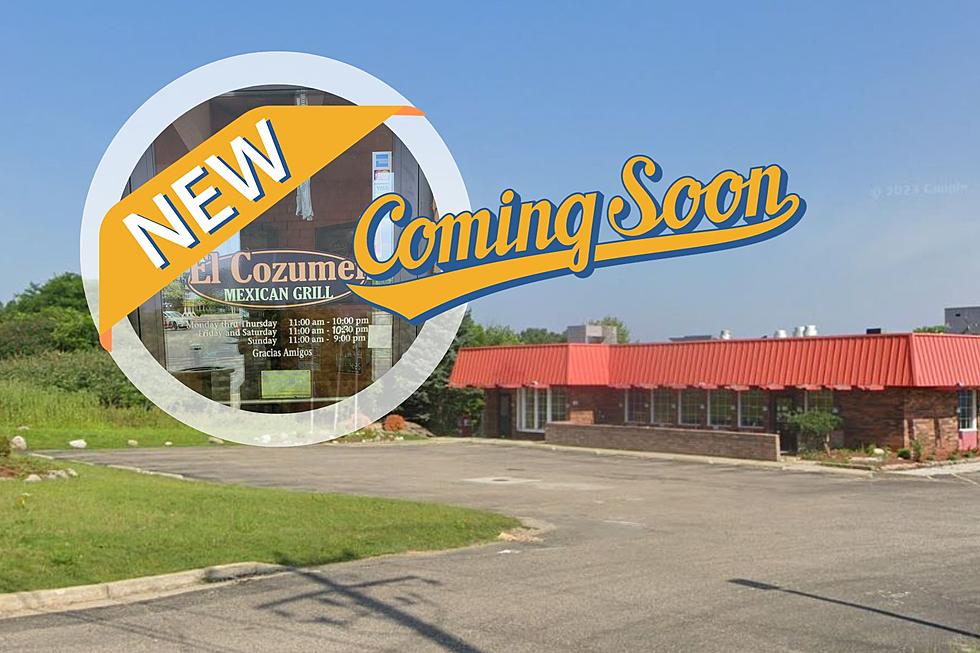 A Popular Restaurant Really is Coming to Davison, MI
Credit: El Cozumel Facebook, Canva
Many rumors have swirled around Davison, MI and eastern Genese County about the status of the old Big Boy restaurant.
We were curious and wrote about it just a few weeks ago.
After all, the property has been sitting vacant for a while now.
See Also: You won't believe what the old John's Steak House & Pizzeria Looks Like, Today, in Goodrich.
What's going on at the old Big Boy Restaurant in Davison?
Back in October, Matt Place, Building Official, Planning/Zoning Administrator for Davison Township told us no meetings have been set, regarding property details, at this time.
That didn't stop folks from asking what was happening at the property or speculating what might set up shop there.
Some, in the Davison Community Facebook Group, thought it was going to be a new home for Burger Barn, but that's not it.
Is a new restaurant coming to the old Big Boy in Davison?
It's a great piece of property with high traffic -- surely the signs of activity inside the building mean something.
So, we did a little digging. It turns out, those that speculated El Cozumel Mexican Grill have it right.
El Cozumel Mexican Grill coming to Davison.
We called the Burton location to ask questions about the rumors. The employee told us it's true.
Get ready for amazing food and margaritas.
Will El Cozumel be leaving their Courtland Center Burton location?
The employee told us they will be staying at Courtland Center while expanding to Davison. That's great news for their fans in Burton and Flint.
There isn't a grand opening date, yet. They're extensively renovating the property.
Congrats to the El Cozumel team on their new location.
Best Restaurant Soups Around Flint and Genesee County Michigan
18 of the Best Restaurant Soups to Comfort Flint Area Folks Now
Gallery Credit: Nate Reed
Best Restaurant Breads around Flint and Genesee County Michigan
Mom always said, "don't fill up on bread." We're not sure you could resist these savory breads served at some of Flint and Genesee County, MI's best restaurants. We won't ever judge if you make a meal out of bread.
Gallery Credit: Nate Reed
The 12 Best Flint, MI Spots for Fried Pickles
Flint area fried pickle lovers know pickle chips are superior, but we included spears, too. These Genesee County, MI restaurants do them best. Plus, one from Holly because it's close enough.
Gallery Credit: Nate Reed