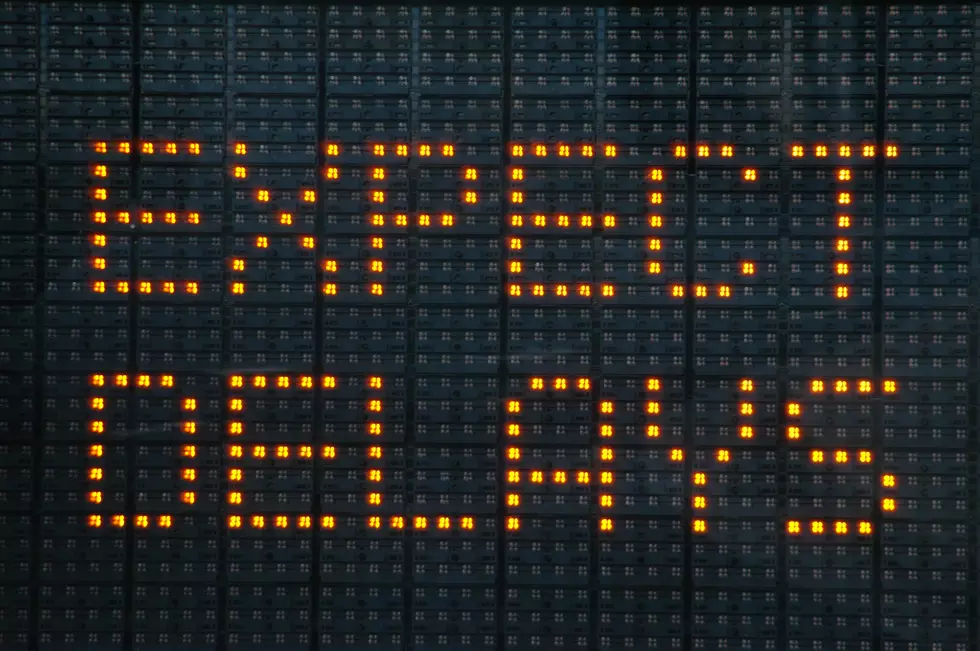 Thompson Rd Closure for Fenton, Mundy Townships
mrdoomits
Update:
Last fall we reported the watermain extension project getting underway on Thompson Road. Not only has this project been in progress since last winter, but it's about to get more intense for Thompson Road residents and drivers. Don't worry, this isn't another round-about being added (those are scheduled in other places).
How long is Thompson Road closed?
When the water main extension is complete it will service residents in Fenton and Mundy Townships. This project runs from Baldwin Road, south along Fenton Road to Thompson Road, and from Thompson Road to Jennings Road.
Thompson Road will be closed Monday May 1st and reopening Wednesday May 10th.
What is the detour for Thompson Road?
During the project, Genesee County Drain Commission's work will has meant lane closures and detours.
Drivers will be detoured from Fenton Road to Baldwin to Torrey Road according to Genesee County Road Commission.
What's Happening to the Capitol Coney Island Site in Flint?
When will construction along Fenton Road in Fenton Township be over?
The project is on track to be completed by mid-summer 2023 if weather cooperates.
Why are they bothering to extend the water main into Fenton Township, MI?
According to World Population Review, Genesee County is the 5th largest county in Michigan. While the population has been gradually declining since 2010 (about -.5%), more industry is expected, and people have been moving to those areas. Getting the infrastructure in place, now, will be better than later.
Genesee County's Most Dangerous Intersections
Here are the 10 worst intersections in the Flint area. See if you agree with the list, compiled by
Michigan Auto Law.
10 Best Mother's Day Brunch Spots in Flint, MI
10 best places to have mother's day brunch around flint and genesee county michigan
Stunning Water Views At 12 Restaurants On Michigan's East Coast
Waterfront Restaurants On Michigan's East Coast, Eastern Michigan Coastline Restaurants, Where can you eat on the water on Michigan's East Coast, waterfront michigan dining