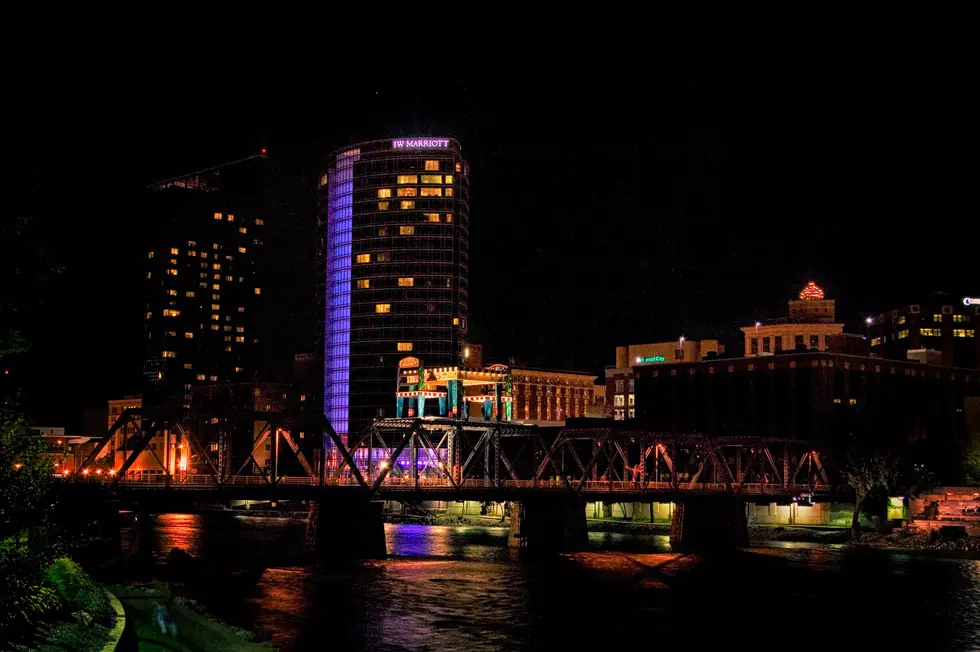 After 13 Years Grand Rapids' Popular ArtPrize is Saying Goodbye
Gene
After 13 years of drawing thousands of visitors from around the world to Michigan, the international art contest ArtPrize is calling it a day.
In a press release on Thursday, October 27th,  it was announced that a new format, "ArtPrize 2.0" would take its place through a partnership with Downtown Grand Rapids Inc., the city of Grand Rapids and Kendall College of Art and Design of Ferris State University are leading the new development.
ArtPrize founder and Chairman Rick DeVos shared the news and his thoughts on the popular event that was a Michigan event staple since its launch in 2009.
"What started as an experiment in 2009 quickly became something more, and we have an entire community to thank for embracing the ArtPrize idea and taking it to amazing heights,"  DeVos said. "Together, we were able to stimulate thought and creativity by celebrating art, supporting artists, exploring familiar and not-so-familiar venues, and starting entirely new conversations. While there are certainly mixed emotions, we know the time is right to conclude the original ArtPrize experiment and open up space for new energy and creativity. We are thrilled that the partnership of DGRI, KCAD, and the City of Grand Rapids is stepping forward to continue to produce an incredible fall event." said DeVos.

 
ArtPrize, which is considered the largest open-air art competition in the world, has awarded more than $6 million through public votes, juried awards, and grants over its 13 years of the event.
For those unfamiliar, during the 18-day event, art is exhibited throughout Grand Rapids in all types of venues such as public parks, museums, galleries, storefronts, and bars. ArtPrize annually awarded $450,000 to artists.
This year ArtPrize featured more than 730 works by 750 artists from 15 different countries and ran from September 15 through October 2.
You can get more information about the new version of ArtPrize here. 
ArtPrize 2022: Embodied- Healing Through Art
Popular Child Stars From Every Year
Below,
Stacker
sifted through movie databases, film histories, celebrity biographies and digital archives to compile this list of popular pint-sized actors from 1919 through 2021.