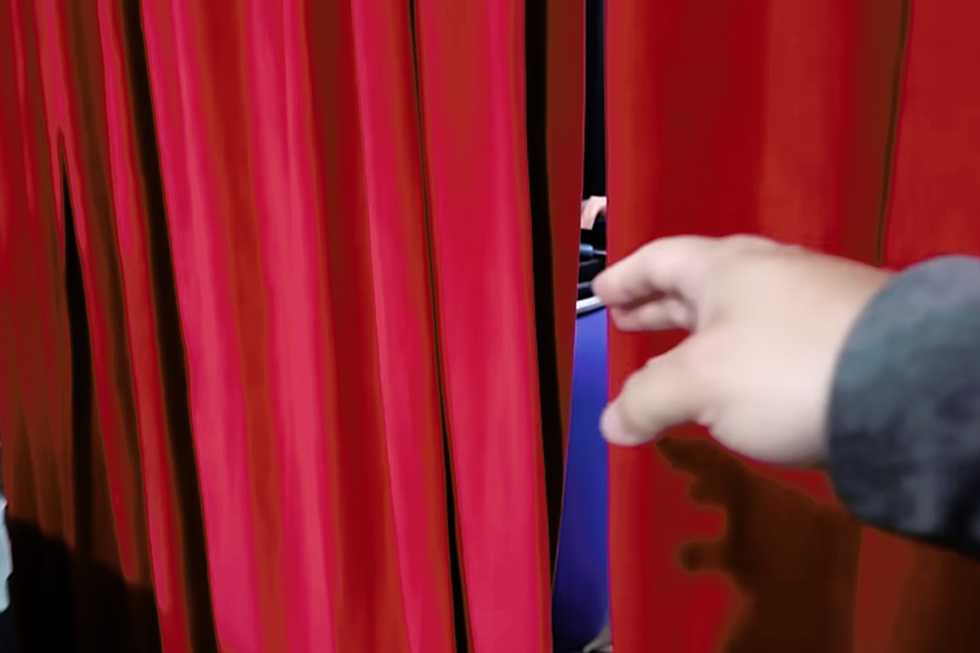 Oddities & Curiosities Expo Comes to Detroit This Summer
Credit: The Carpetbagger via YouTube/Canva
Looking for something other than the arcade or the movies to do with your kids this summer? Well, if you are a lover of the strange, unusual and bizarre, then mark your calendars for Saturday, July 15th for an expo like no other.
There will be no need for an out-of-town road trip this year as The Oddities & Curiosities Expo is scheduled to wow Michigan at the Suburban Collection Showplace at 46100 Grand River Ave., Novi MI this upcoming July.
What is The Oddities & Curiosities Expo?
This expo is the first and original traveling event exclusively showcasing oddities, vendors, and dark artists in the United States.
Their site details what is in store at this event, with a wide selection of vendors, dealers, artists, and small businesses from all over the country, things are guaranteed to get weird. The event will feature "things like (but not limited to) strange taxidermy, preserved specimen, original artwork, horror/Halloween inspired pieces, antiques, handcrafted oddities, quack medical devices, creepy clothing, odd jewelry, animal sculls/bones, funeral collectibles and much more."
And as a bonus, all items you will see at the show are legal to own and sustainably sourced.
How Much Are Tickets for The Event? 
General Admission Advance tickets are just $10 (Unless otherwise noted)
* Select cities may have timed entry. Please choose your entry time and arrive as close as possible to this time as you can.
General Admission 'day of' tickets are $15. (Unless otherwise noted)
* Kids 12 and under are free and do not need a ticket
* Tickets will be available 'day of' at all shows.
Odd taxidermy classes are also available for those who would like to take the 'oddities' a bit deeper.
Check Out the Photos from this Recent Oddities and Curiosities Expo:
The Oddities & Curiosities Expo
The Unbelievably Unique World of Marvin's Marvelous Mechanical Museum in Farmington Hills, MI
33 Awesome Images from Michigan's Most Unique Museum and Arcade