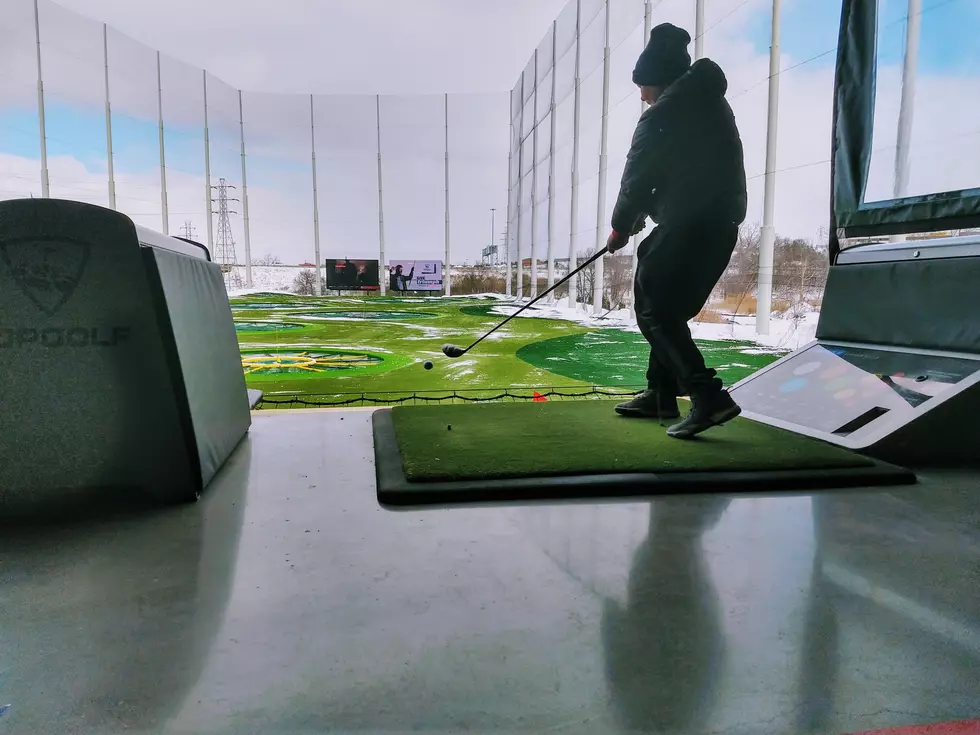 Whaley Children's Center to Host Charity Golf Tourney at Topgolf
Mariah Hewines via Unsplash
Break out the clubs early this year to help local children.
Whaley Children's Center in Flint, Michigan is hosting a charity golf tournament in February. Get ready to knock the dust off your clubs and have some fun while helping local children. Get the details here.
Where and when is the Whaley Topgolf Tournament?
The second annual Whaley Topgolf Tournament will take place that Topgolf in Auburn Hills near Great Lakes Crossing. The event will take place on Thursday, February 2, 2023, from 6 pm until 9 pm.
How much is it per team to join the Whaley Topgolf Tournament?
The Whaley Topgolf Tournament is looking for teams of six people to join the event. Each team costs $500. The team registration fee will cover three hours of golf at Topgolf, two drink tickets per player, as well as dinner. All the proceeds will benefit Michigan's most at-risk foster youth. To join the tournament, click here to register. 
What is Whaley Children's Center?
For those that don't know:
Whaley Children's Center is a local nonprofit in Flint, MI that provides vital support, care, and love to at-risk foster children. Our dedicated staff, mentors, and volunteers strive to empower these children to lead successful lives. Our programs are designed to teach children the necessary skills to become confident and independent adults. We focus on providing children with a safe and nurturing environment where they can grow, learn and heal.
Where is Topgolf in Auburn Hills?
Topgolf is located at 500 Great Lakes Crossing Drive, Auburn Hills, MI 48326.
Source: Whaley Children's Center
27 Michigan Golf Courses With a 4.7 or Higher Google Rating
The people have spoken (well, rated them on google), and here are 27 golf courses in Michigan that have a 4.7 or higher rating on Google.