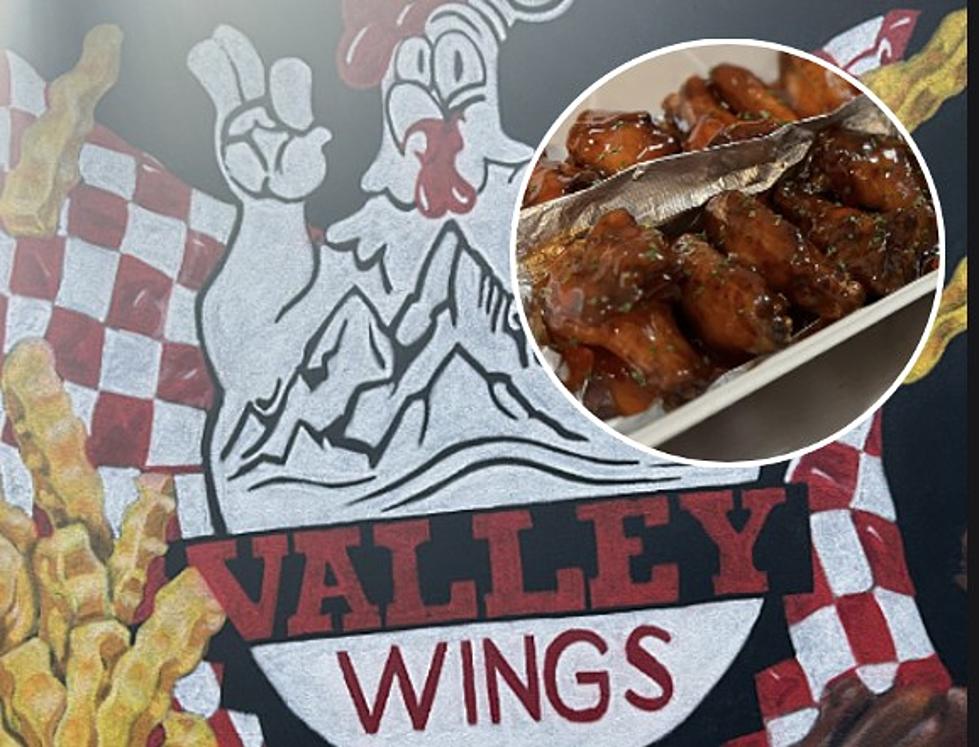 Valley Wings – Have You Seen This New Wing Place In Burton?
MM Photo/Valley Wings Okemos Facebook
Attention chicken wing lovers, Valley Wings is opening in Genesee County.
Valley Wings is on Fenton Road in Burton, next to the Autumn Lounge. The building was home to a coney island-style restaurant and a Taco Bell back in the day. The place has been painted bright red and features unique artwork too.
I could not find a Facebook page for Valley Wings yet in Burton, but I did find one for Valley Wings in Okemos and the food looks delicious.
The menu consists of traditional chicken wings, boneless wings and fries. Wet chicken wing flavors include the following,
Buffalo
Honey Hot
Valley Sauce
Valley Gold
Sweet Teriyaki
Mango Habanero
Sweet Chili
Korean BBQ
Jamaican Jerk
Dry flavors are as follows,
Cajun
Lemon Pepper
Garlic Parm
Hot
Plain
French fries and bread options are on the menu as well. As of now, no opening date has been announced, but a sign on the window reads 'coming soon'. Until then, you can drive to Okemos to try Valley Wings.
If a 45 minute drive is too far, what is your go to chicken wing place in the area? Please pass it along. After writing this, I definitely see wings in my future.
Twin Peaks Restaurant Auburn Hills
18 Flint-Area Restaurants That Still Serve Food After 9 PM
Nowadays it is tough to find a place to grab a late-night bite with friends. Check out 18 places in the Flint area that still serve food after 9 pm here.