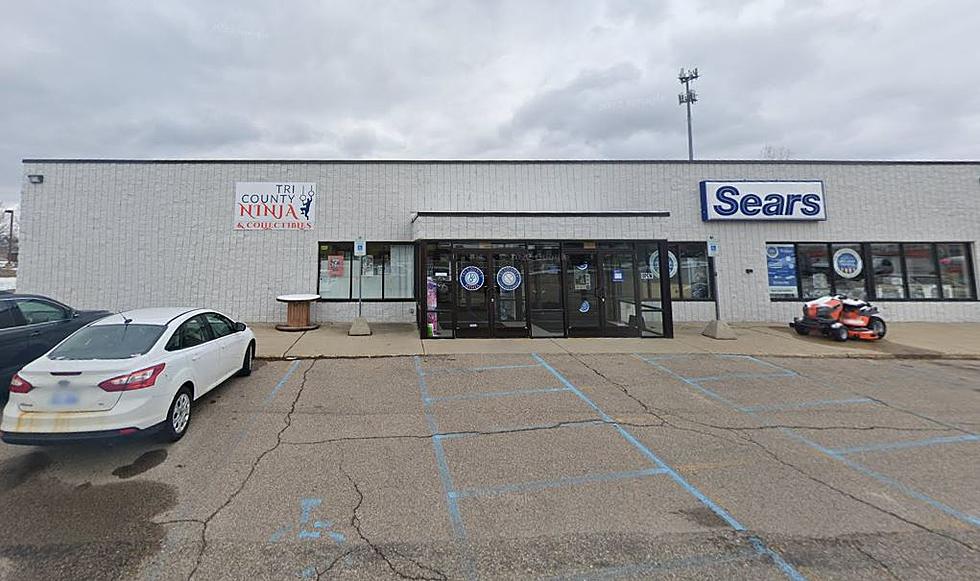 Tri-County Ninja & Collectibles in Fenton Approved for Liquor License
Google
A tavern license was approved in a 4-2 vote on February 21st, 2023.
Tri-County Ninja & Collectibles in Fenton, Michigan was just recently approved for a liquor license by the Fenton Township Board of Trustees. Four trustees on the board voted yes while the supervisor and clerk voted no.
Tri-County Ninja & Collectibles is located on Fenton Road, in the same building as the former Sears location that just recently closed. The business is a family-friendly ninja warrior training facility offering group classes, personal training, team-building events, birthday parties, and more. Tri-County Ninja also has a collectibles store with such things as Pokemon cars, trading cards, and other things.
SEE ALSO: 13 Suggestions to Fill Flint's Empty Sears in Genesee Valley Mall
According to the Tri-County Times, the owner of the establishment plans to acquire the old Sears Hometown Store as well. This space would allow Tri-County Ninja to offer more options for family entertainment such as arcade games, bowling, bounces house, corn hole, and more.
Tri-County Ninja applied for the liquor license to allow parents to enjoy a cocktail while the kids take classes, play games, and get exercise. Minimal food options will be available but guests will be encouraged to bring their own food into the establishment. Despite having no plans to operate a full-service bar, the tavern license will allow Tri-County Ninja to serve beer, wine, and mixed drinks.
Obviously, some people are not for the idea of this family-friendly establishment...just look to the comments and you will see.
To learn more about Tri-County Ninja & Collectibles, click here. 
Source: Tri-County Times
Please Stop Doing This at Michigan Bars. Bartenders Will Love You
When you're out enjoying some drinks with family or friends, stop doing these things. Just be kind and decent.
For Sale - Lake Fenton Home Features Awesome Colors and Amazing Views