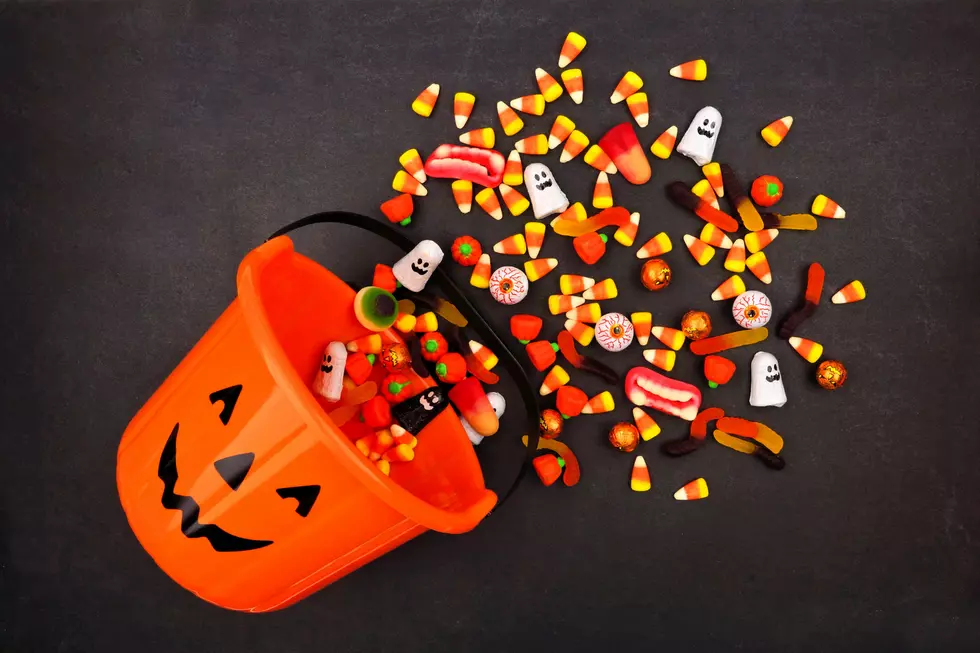 Seven Types of Candy Givers You'll See This Halloween in Michigan
jenifoto
Halloween is coming up and we all know which houses have the good candy.
With Halloween just a few weeks away, preparations have already begun. The kids are deciding on what they are going to be this year and mentally preparing for the one-night harvest of free candy. It's a magical time of year.
However, there are more things that need to be planned for as we approach this holiday. It is time to decide what candy you will be giving out at your home. Think long and hard about this, because the kids and neighbors will be judging you based on your selection. Don't be the house that passes out the garbage candy this year.
Below you'll find seven different types of candy givers that you will most likely encounter this year. Which type are you? If you find that in previous years you fell into the wrong category, you can still change. However, if you have already been labeled as a bad house, you'll have to work extra hard to regain the trust of the kids in the neighborhood, but it can be done.
Not to spoil too much of what is on the list below, but let's just get it out there that coupons, toothbrushes, and the like kill the spirit of Halloween. Don't be that person. That is the type of person that all the other neighbors secretly want to move. If you don't see a bunch of kids stopping by your house this year, stop and reevaluate your life and up your candy game.
Seven Types of Candy Givers You'll See This Halloween in Michigan
Here are the seven types of candy givers you will probably come across this Halloween in Michigan.
13 Unmistakable Michigan Things to Dress as for Halloween 2022
Check out 13 unmistakable, Michigan-based costumes to get your creative juices flowing.
Eight Awesome Costume Shops in Michigan to Visit Before Halloween
Michigan has several great costume shops to buy or rent your next high-quality Halloween costume. Check them out here.