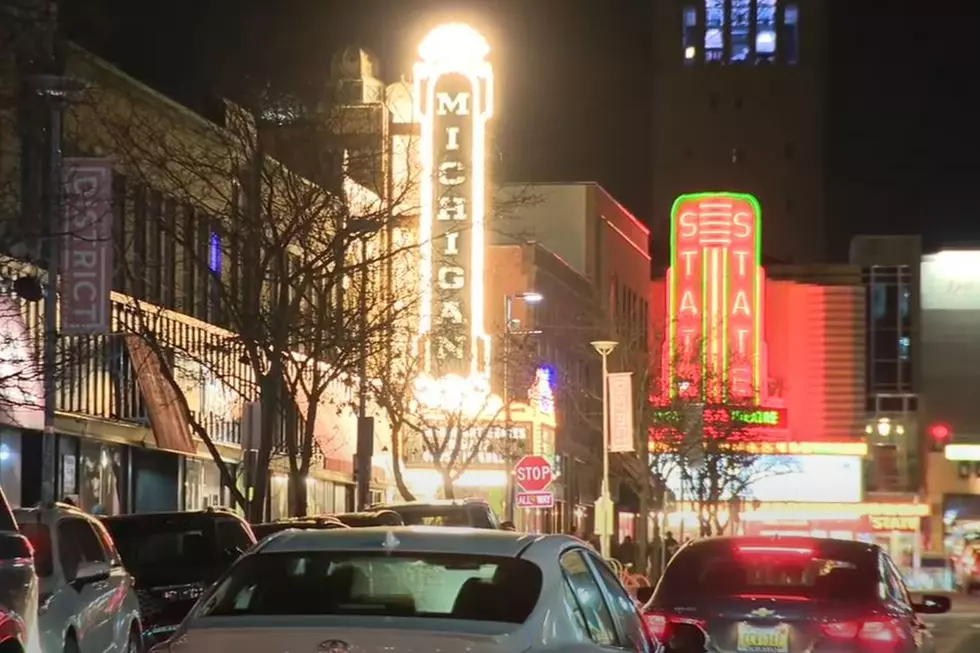 Public Urination is a Real Problem for This Michigan City
Fox 2 Detroit YouTube
What do you do when you have to relieve yourself and there's absolutely nowhere to go? Well, apparently in this busy Michigan city, you go wherever you want and that includes the streets, sidewalks, and alleys.
Sure it's a natural thing but that doesn't mean people want to see it happening in public. Unfortunately, these people that are peeing in public don't have many options.
Many people say it's a problem and they want the issues resolved.
Where is Public Urination a Problem?
Peeing in public is a real problem in downtown Ann Arbor and city officials are working on some sort of resolution.
This isn't something that only a few people have noticed and are complaining about. Apparently, students, elderly residents, and even city officials all say this is a big problem.
Ann Arbor Student:
I think it's really disrespectful. I'm a student on this campus and it's not something you want to see passing by on your way to class.
According to Fox 2 Detroit, one of the reasons this is happening is because A2 has been promoting so many events and attractions downtown, but that's left people without ample places to appropriately relieve themselves.
A lot of people have to resort to peeing in alleys because many businesses won't allow them to use their restrooms. Forcing people to buy food or clothing in exchange to use the restroom is a disgusting way to do business.
The Ann Arbor City Council recently passed a resolution asking the city administrator to look into what it would take to develop public restrooms throughout the downtown area. Obviously, the cost is the main issue.
As of right now, there is no timeline for when something like this would happen.
It's hard to bust on these people that are peeing in public when there aren't any public restrooms to use. I mean, when you gotta go, you gotta go.
14 Famous People That Have Ties to Ann Arbor, Michigan
Ann Arbor, Michigan, the home of the Wolverines, has supplied the world with actors, musicians, a couple of Playboy Playmates, tech gurus, and more.
Vintage Photos of Ann Arbor
Take A Look Inside This Waterfront Michigan Castle in Ann Arbor
Okay, maybe it isn't actually a castle, but it does sort of look like one, right?