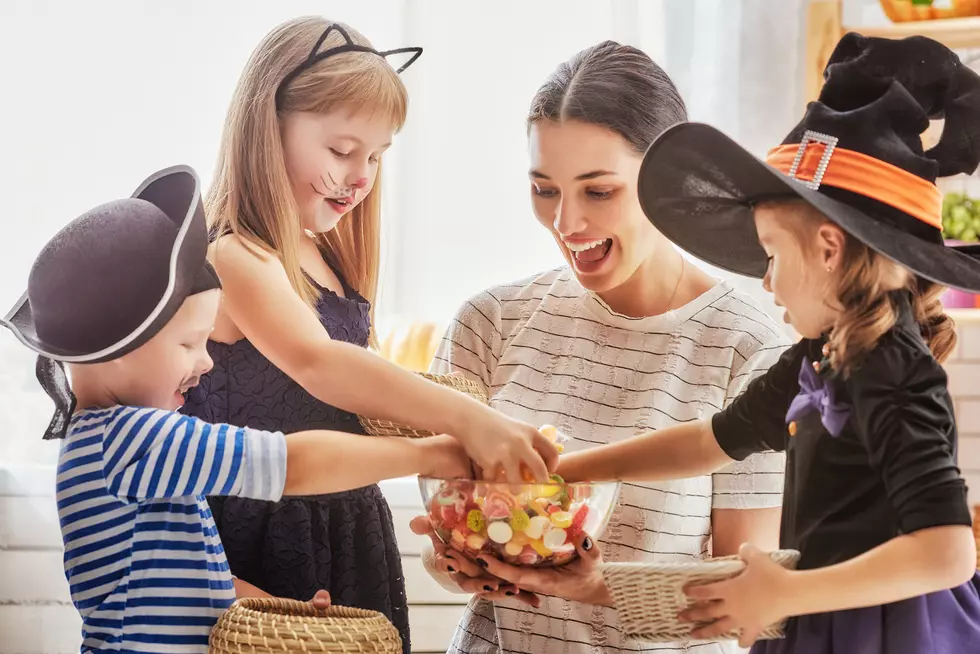 Is This Really Michigan's Favorite Halloween Candy?
Choreograph
You know what they say about opinions - everyone has got one.
Not everyone is going to like the same things when it comes to food, music, styles, and in this particular case, Halloween candy. If you think something chocolate is the most popular Halloween candy in Michigan, think again.
Candy Store has compiled a list of the most popular Halloween candy in every state, and I had to do a double-take when I saw that Michigan's favorite is, wait for it, Starburst. WTF?
It's not that I dislike Starburst, I just thought for sure it would be a Snickers, Reeces Peanut Butter Cup, or maybe even a KitKat. Starburst was not even a contender in my mind.
So how did Candy Store come to the conclusion that Michiganders love Starburst? By looking at  15 years of sales data (2007-2021), and looking in particular at the months leading up to Halloween. Candy Store sells nationwide, so they broke down their sales by state.
Coming in second as Michigan's favorite Halloween treat is Candy Corn and Butterfinger places third on the list. The Butterfinger I can understand, but CandyCorn? Come on now. You can see a breakdown of favorite Halloween candy state by state here.
Whatever your Halloween candy of choice is, keep in mind it will be half off (if not more) on Tuesday, November 1st.
Here is to a safe and fun Halloween. For Trick-or-Treat times in Genesee County, click here. For Trick-or-Treat times in Lapeer County, click here.
Six Halloween Karens You May Encounter in Michigan This Season
Beware! Here are six different Halloween Karens you may encounter this season in Michigan while trick or treating.
10 Trick or Treat Hot Spots in Genesee County to Get Great Candy
Whether you are looking for a high yield of free candy or searching for king-size trophy pieces, these neighborhoods throughout Genesee County are great options.
Seven Types of Candy Givers You'll See This Halloween in Michigan
Here are the seven types of candy givers you will probably come across this Halloween in Michigan.