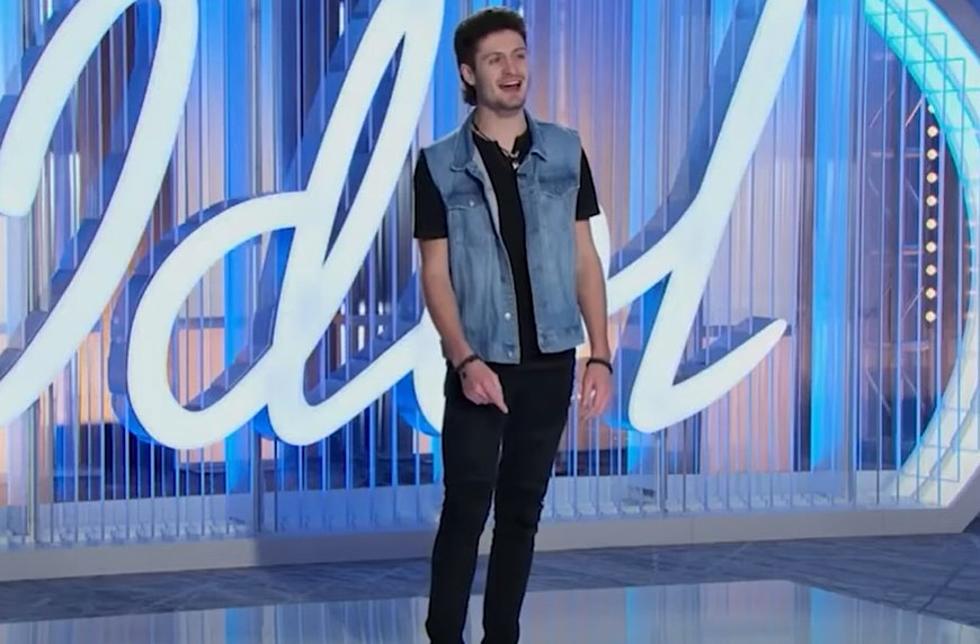 Linden Man Rocks 'American Idol' Audition – Judges Love Him
Stars Beauty Video via YouTube
A Linden, Michigan man blew all three judges away on a recent 'American Idol' episode.
American Idol judges Lionel Richie, Katy Perry, and Luke Bryan voted to send Nate Peck, 21, to Hollywood for the next reality show singing competition round. As you will see in the video below, Nate was super excited to receive a 'golden ticket'. His mom's reaction to the news made the moment even more special.
Nate Peck chose to sing 'Lightnin' Strikes Again' by Dokken. I think it is a safe bet that this particular song has been performed on American Idol. Nate was then asked by Luke Bryan to sing 'Here I Go Again' by Whitesnake. Again, I am guessing this was a first too.
Peck had all three judges out of their chairs with applause. Katy Perry even threw herself on top of a piano, while Luke Bryan attempted to sing as high as Nate Peck as you will see below.
The judges did offer Peck advice on being aware of his song choices for the future. The judges agreed he is the best rock audition they have ever had, but they do not want him to be a gimmick.
I can't wait to see and hear what Nate Peck does next on the show.
Congrats Nate, we will be watching and cheering you on.
Michigan-Born Celebrities That Have Hosted 'Saturday Night Live'
Of the 940 episodes (as of 1/24/23,) only 15 people that were born in Michigan have hosted Saturday Night Live. See which ones here.
17 More Actors and Actresses Born in Good Ole Michigan
Here are 17 more actors and actresses that you may or may not know are from Michigan.