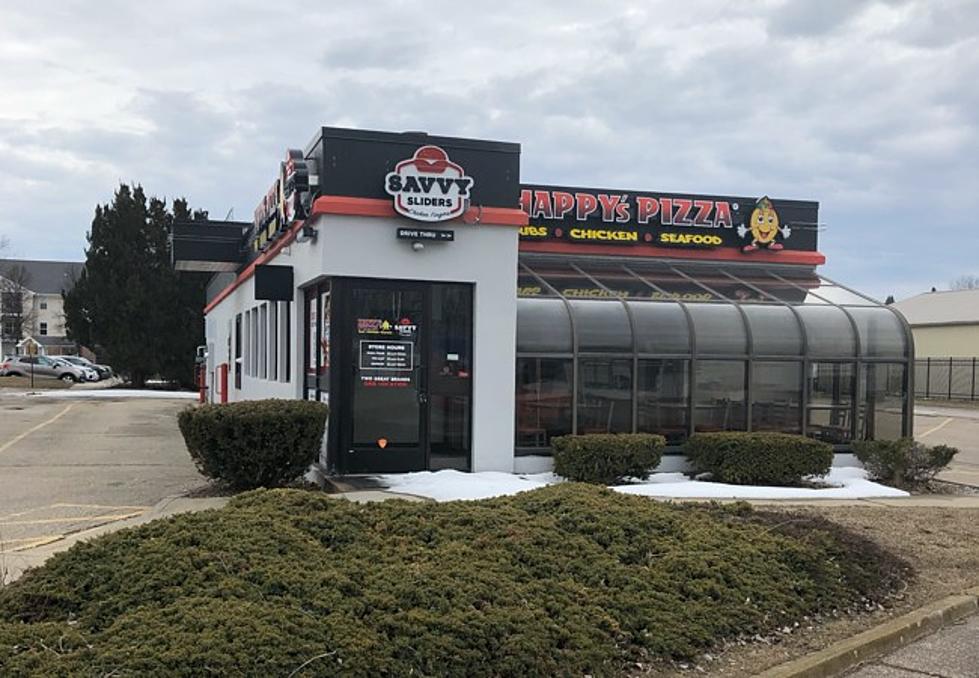 Happy's Pizza And Savvy Sliders Team Up – New Flint Location
Cory Bell Photo
Update 4/6/23: The new Happy's Pizza and Savvy Sliders location in Flint is open for business.
Savvy Sliders and Happy's Pizza have teamed up to open one location together in Flint.
Halo Burger once occupied the new spot on Richfield Road in Genesee County.
You no longer have to decide on burgers or pizza for lunch or dinner - you will soon be able to enjoy both conveniently. To be clear, Savvy Sliders has more than gourmet sliders and Happy's Pizza has a lot more on the menu than pizza too.
Savvy Sliders offers chicken sliders, steakhouse ribeye sliders, and a falafel option.
Happy's Pizza offers wings, seafood, ribs, dessert, and more.
An exact opening date has yet to be announced for this new Happy's Pizza and Savvy Sliders location, but I will update this article once a grand opening is announced.
I have also been told a new Savvy Sliders will be opening on Ballenger Highway in Flint too. No word (as of now) if this location will be shared with Happy's Pizza too.
What other restaurants or fast food places would you like to see join forces and share one location? Move over one-stop shopping, it is all about one-stop eating from here on out.
Who's with me?
Happy's Pizza And Savvy Sliders Team Up - New Flint Location
18 Flint-Area Restaurants That Still Serve Food After 9 PM
Nowadays it is tough to find a place to grab a late-night bite with friends. Check out 18 places in the Flint area that still serve food after 9 pm here.
5 Popular Fast Food Spots Not In Michigan