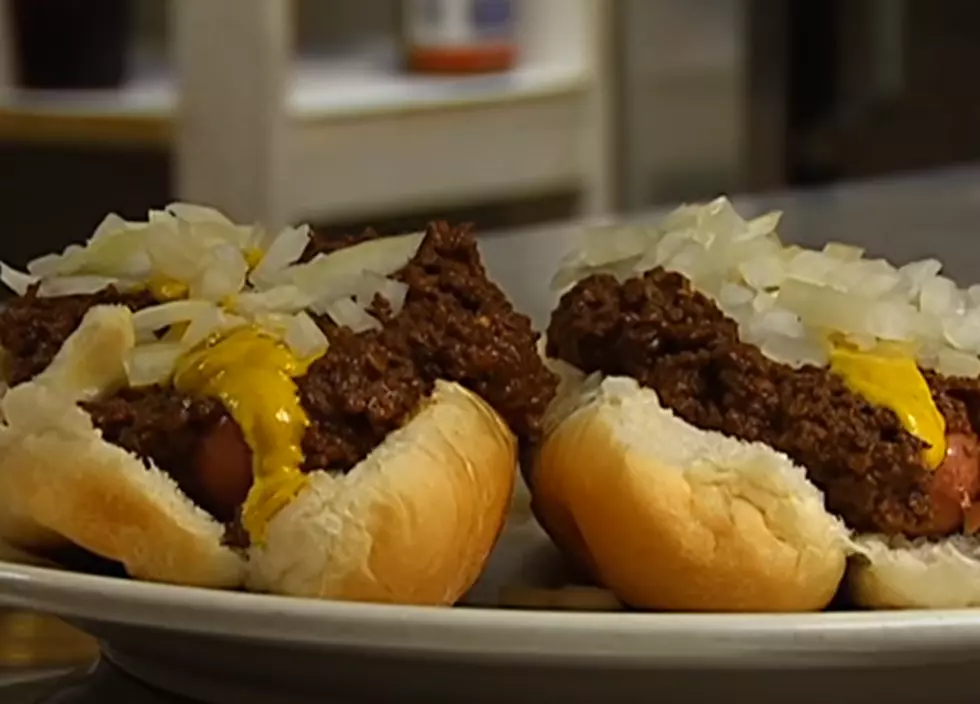 Great Debate – What Is The Oldest Coney Island In Flint Area?
Mid-Michigan Now Fox 66 via YouTube
Flint is known for a lot of great things including, people, places, music, and food.
One food in particular that comes to mind is the Flint-style coney dog. A question was recently posted on the Memories of Flint Facebook page,
'What is the oldest coney around Flint still open? . . OLDEST, not best.'
Please note, the question is in regard to coney island restaurants that are still open. Earlier this week Capitol Coney Island on Bristol and Van Slyke Roads in Flint permanently closed, and just last year Angelo's on Grand Blanc closed its doors too.
The debate was on from there. Many people who responded to the question answered Starlite Diner & Coney Island on Center Road. Others responded that Gillie's Coney Island on North Dort Highway in Mt. Morris was the second oldest.
Gillie's Coney Island opened in 1985 and Starlite Diner & Coney Island opened in 1966. The opening dates did not stop the debate on from ongoing on the thread, as you can read here.
Oldest or newest - where is your favorite place to enjoy a coney dog in the Flint area? If you are a lover of all things coney dog flavor, from time to time Mario's Restaurant & Pizzeria on Fenton Road in Flint offer a Coney offer a Flint-Style Coney Dog Pizza from time to time. You can follow the Mario's Facebook page for updates on when it returns to the menu (for a limited time).
Is anyone else craving a Coney dog now?
18 Flint-Area Restaurants That Still Serve Food After 9 PM
Nowadays it is tough to find a place to grab a late-night bite with friends. Check out 18 places in the Flint area that still serve food after 9 pm here.
Michigan Food Available On Goldbelly
UP NEXT: 9 Great Selfie Spots In Downtown Flint