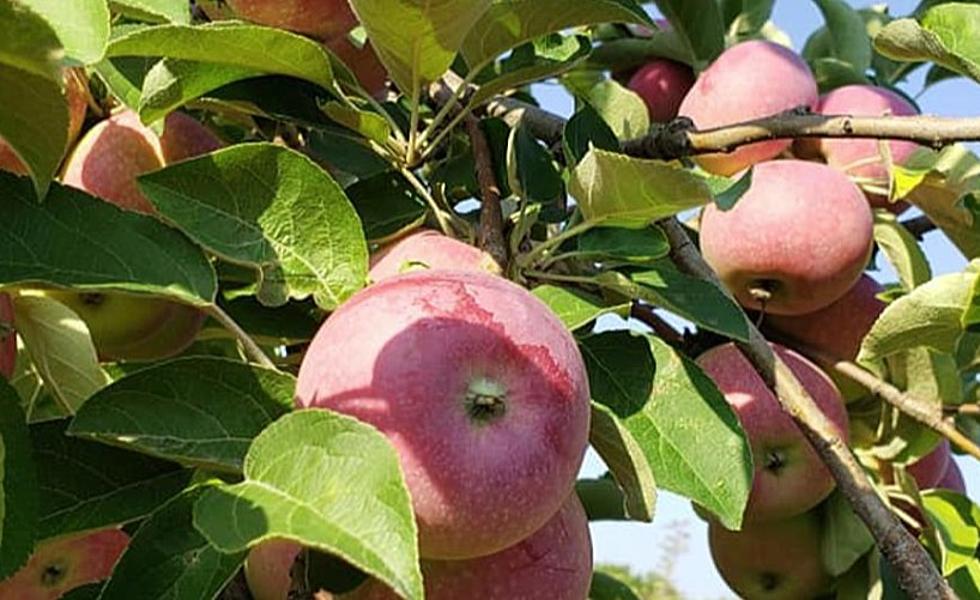 Fenton Orchard Named One Of Best Orchards In America
Spicer Orchards Facebook
A Fenton, Michigan orchard is named one of the 20 best apple orchards in America.
This Livingston County family-owned orchard is fun for the whole family. Guests can enjoy hayrides, a corn maze, picking apples, drinking wine, and more. Yes, this orchard has a winery.
If you are local, chances are you have figured out what apple orchard was named one of the best in America by now. If you are not local, this spot is worth your travel time. Without further ado, Spicer Orchards made The Daily Meal's list of best orchards in America.
Here is everything you need to know about Spicer Orchards.
Where is Spicer Orchards located?
Spicer Orchards is located at 10411 Clyde Road in Fenton, Michigan.
What are the hours at Spicer Orchards?
Seasonal hours of operation at Spicer Orchards are as follows,
Monday: 9:00 AM to 7:00 PM
Tuesday: 9:00 AM to 7:00 PM
Wednesday: 9:00 AM to 7:00 PM
Thursday: 9:00 AM to 7:00 PM
Friday: 9:00 AM to 7:00 PM
Saturday: 9:00 AM to 7:00 PM
Sunday: 9:00 AM to 7:00 PM
Please note the market is open until 7:00 PM, but the orchard closes at 6:15 PM. If you want to pick apples, you must arrive by 5:30 PM.
Is there a charge to visit Spicer Orchards?
There is no charge to visit Spicer Orchards. Guests of course are responsible for any purchase, and activities.
What are the activities at Spicer Orchards?
Guests can enjoy the following activities. Please note, that some attractions require a small fee.
Is Spicer's Winery open year-round?
Yes, Spicer's Winery is open year-round. Hours are as follows,
June through December: 10:00 AM to 7:00 PM
January through May: 12:00 PM to 7:00 PM
Is there food at Spicer's Winery?
Yes. Guests can enjoy appetizers, wraps, and more.
Be sure to follow the Spicer's Winery Facebook page and the Spicer Orchards Facebook page for updates and announcements.
Congratulations to the Spicer family and their awesome staff on being named one the 20 best orchards in America.
Eight Great Flint Area Locations for Fall Photos With the Family
Fall seems to be one of the most sought-after seasons for family photos. Check out eight great places in the Flint, MI area to get great photos with the leaves changing.
12 Unique Things to See in Michigan's U.P. That Aren't Waterfalls
There is so much more to Michigan's Upper Peninsula than just waterfalls and lighthouses.
$2.2M Rochester Home Comes With 11' Waterfall and Private Beach
Take a look at the coziest home for sale in Rochester, Michigan. I suppose for $2.2M, it better be cozy.